Barry Russell to stand down as Sharks CEO in April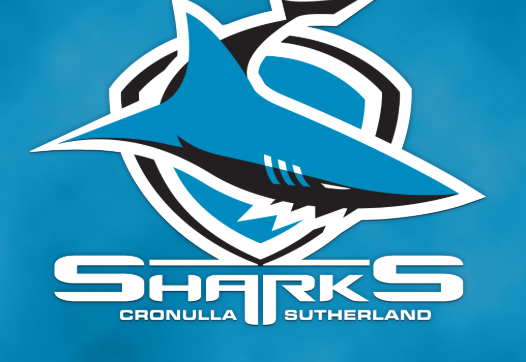 Cronulla Sharks CEO Barry Russell has resigned his post and will finish up with the club in early April.
In a surprise move announced via the club's website on Tuesday morning, Russell admitted "It has been a very tough 12 months" but added "I'm proud that I've been able to clean this mess up and give the Club every chance of success."
Russell has overseen some drastic change at the Sharks which included self-reporting salary cap breaches to the NRL (which happened prior to his arrival) and the replacing of premiership-winning coach Shane Flanagan.
"We are now through this very difficult period and I believe the time is right for the Club to have a fresh start and be taken forward in a new direction. A new CEO will have the opportunity to start with a clean slate, alongside our talented new Head Coach John Morris, and build the best structure possible to lead the Club forward without any negative remnants from the past 12 months.
"I'm so proud of what I have achieved over the last year and see this as a real turning point for the Club. It breaks my heart to walk away from a Club that has done so much for me and I have a great love for. This has been my greatest honour. I will always operate with the Club's best interests at heart and I know this is best for our Club and myself."