Alphabetical all-time rugby league XVII: M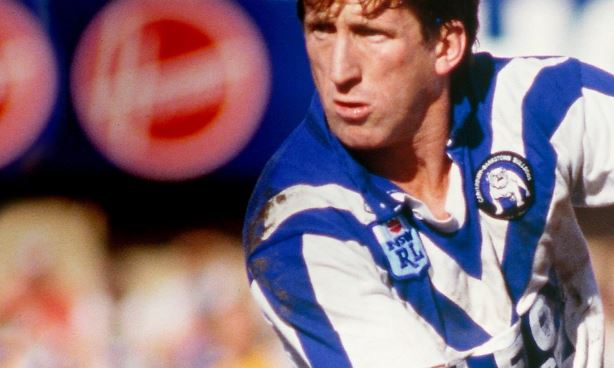 BY STAFF WRITERS
It is about half past (whatever o'clock) and you're standing
around the bonfire talking footy.
The topic gets to fantasy footy teams and old mate throws up a
cracker: "What about teams made up of alphabetical letters?"
Jaws drop. Seas part.
Or is that just us?
Fantasy XVII: The letter 'M'
1 Frank McMillan: Australia, NSW, Western Suburbs, Balmain.
2 Ian Moir: Australia, NSW, South Sydney, Western Suburbs
3 Mal Meninga: Australia, QLD, Canberra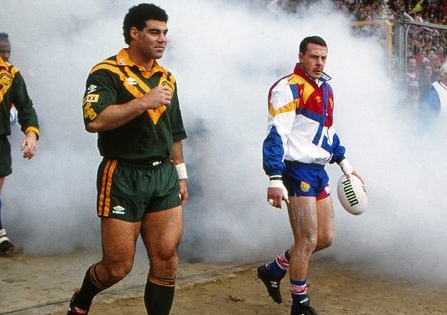 4 Gene Miles: Australia, QLD, Brisbane
5 Anthony Minichiello: Australia, NSW, Sydney
6 Dally Messenger (c): Australia, NSW, Eastern Suburbs
7 Steve Mortimer: Australia, NSW, Canterbury
8 Jim Morgan: Australia, NSW, South Sydney, Eastern Suburbs
9 Jeff Masterman: Australia, Eastern Suburbs
10 Adrian Morley: Great Britain, England, Sydney
11 Steve Menzies: Australia, NSW, Manly, Northern Eagles
12 Bob McCarthy: Australia, NSW, South Sydney, Canterbury
13 Gavin Miller: Australia, NSW, Cronulla, Eastern Suburbs, Western Suburbs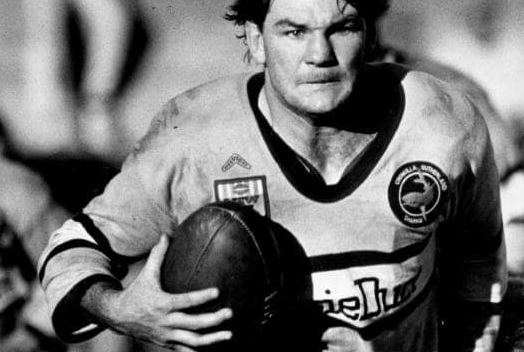 Bench
14 Willie Mason: Australia, Tonga, NSW, Canterbury, Sydney, Newcastle, North QLD, Manly
15 Benji Marshall: New Zealand, Wests Tigers, St George
Illawarra, Brisbane
16 Ken Maddison: Australia, NSW, St George, Cronulla
17 Chris McKivat: Australia, NSW, Glebe
The81stMinute Call Team returns this Sunday for the Wests Magpies versus Warriors clash – live from 3.45pm (5.45pm NZ) on Steelesports.com.au