The night I came face-to-face with an NRL superstar, completely naked in someone else's bathroom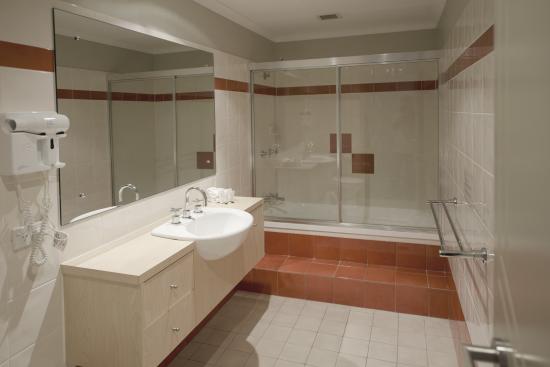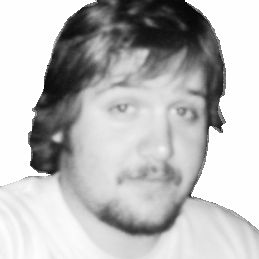 BY CURTIS WOODWARD
@woodward_curtis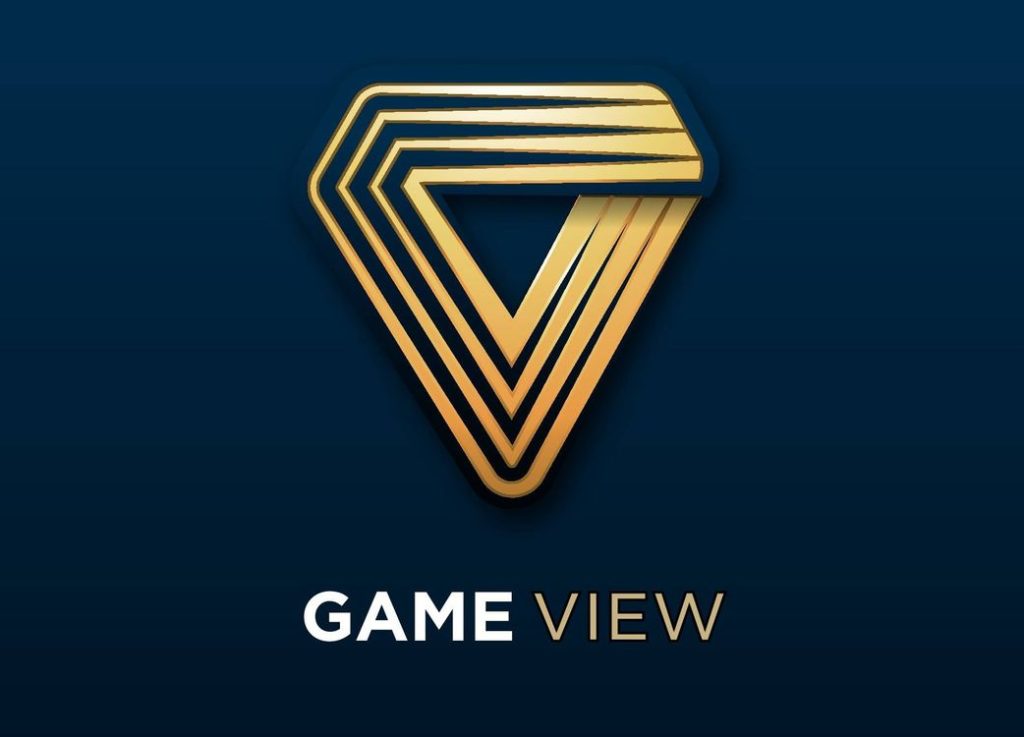 It was New Year's Eve 2008, somewhere between 3am and something else. I was heading back toward the Novotel Hotel in Wollongong.
Full disclosure, I had lost my shoes and had somebody else's unlit cigarette hanging from my bottom lip.
It was a scene, man.
So before I retreat into my quarters, I notice three dudes hanging around out the front of the main entrance. They were smoking.
Hey, I might as well grab a flame. I do have this cigarette after all.
I lumber over and immediately recognise one of them. Let's call him 'Player X'. The other two were hanger-ons. Nobodies. And they talked more shit than Don King. But 'Player X' kind of just stood there. Offered me a lighter and nodded. He didn't want to be there. He was just going through the motions.
I stood there because I thought, you know, I could.
But I was wrong.
The groupie leaches abused me for standing too close. How dare I smoke a cigarette so close to 'Player X'?
'Player X' apologised with his defeated silence.
And to be clear, this was some player.
He'd go on to do astronomical things in more than one sport.
I digress because by now I'm in the elevator back to the room I'm sharing with a couple of mates. Hopefully I can find a corner of the bathroom to curl up in if they haven't already destroyed the place.
"Where were you?" I'm asked by a mumble in the darkness.
I response with haste, "I have no idea".
And with that, I open the mini fridge, quietly relieved there's nothing in there to drink. After a few minutes of kicking toes into walls and beds and friend's faces, I find a spot.
Then the phone call comes from the girls in the next room (don't ask why I wasn't in there).
Somehow, within that few minutes, 'Player X' had made his way upstairs, talked his way into their room, into their bathroom and was now completely naked, crying on their toilet.
Luckily, it wasn't 2019 and phones weren't what they are now. Otherwise, the fellas would have been in there like paparazzi waiting for Lady Gaga.
And luckier still, it didn't take much for me to talk my mates out of charging the room and flogging the piss out of 'Player X'.
As calmly as possible, I enter the girl's room, take a sharp right into the bathroom and close the bathroom door behind me.
Here I am, face-to-face with one of the best rugby league players in the world and he's completely naked and crying like a blubbering maniac.
I'll leave the contents of the conversation out of this story.
That will stay between him and me.
I remember how emotionally unbalanced he was. It was obvious he knew how to be a professional footy player but he desperately craved understanding. Above all else, it was clear he needed better people around him.
The leaches are there in the good times but where are they when you're at your lowest?
They come and go like whispers in the wind.
This guy was struggling.
So I get some clean towels and cover him like a mummy and get him out of there and down the hall to his room. He thanks me, I close the door and I sleepwalk back to my room.
Is there a moral to this story?
Maybe?
Who knows?
The only thing I really think about is…
Where are those leaches now?
@woodward_curtis
Alphabetical all-time rugby league XVII: H
Why the people's game of rugby league continues to grow even when scandals hit
@woodward_curtis
Join Curtis Woodward and Cam Hickson for live coverage of the Andrew Johns and Laurie Daley Cups, between Wests Tigers and the Panthers, Saturday from 10.30am on the Country Rugby League Facebook page.