South Sydney Rabbitohs moving into Serbia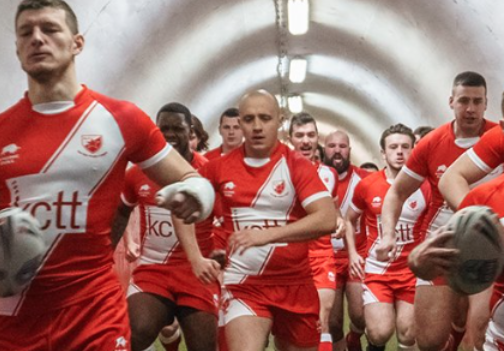 The South Sydney Rabbitohs are moving into Serbia after it was announced the NRL powerhouse will partner with Red Star Belgrade to form a rugby league academy on the Balkan peninsula.
"South Sydney Rabbitohs have agreed to support the growth of rugby league in Serbia and the Balkans through the Red Star Belgrade Rugby League Academy," the Serbian club said on Facebook.
"In an agreement that takes the NRL onto virgin territory, the Rabbitohs and Red Star Belgrade RL will collaborate in building talent in the region over the coming years.
An ode to the rugby league football – a man's best friend
"Now the famous rabbit imprint will be seen in an academy tasked with growing the sport's playing footprint in a tangible and sustainable way."
Red Star Belgrade recently lost their first ever Challenge Cup tie to Millom 38-10.