'In the trail of Ponga's stardust': Why Mitchell Pearce will win the 2019 Dally M Medal
BY CURTIS WOODWARD
@woodward_curtis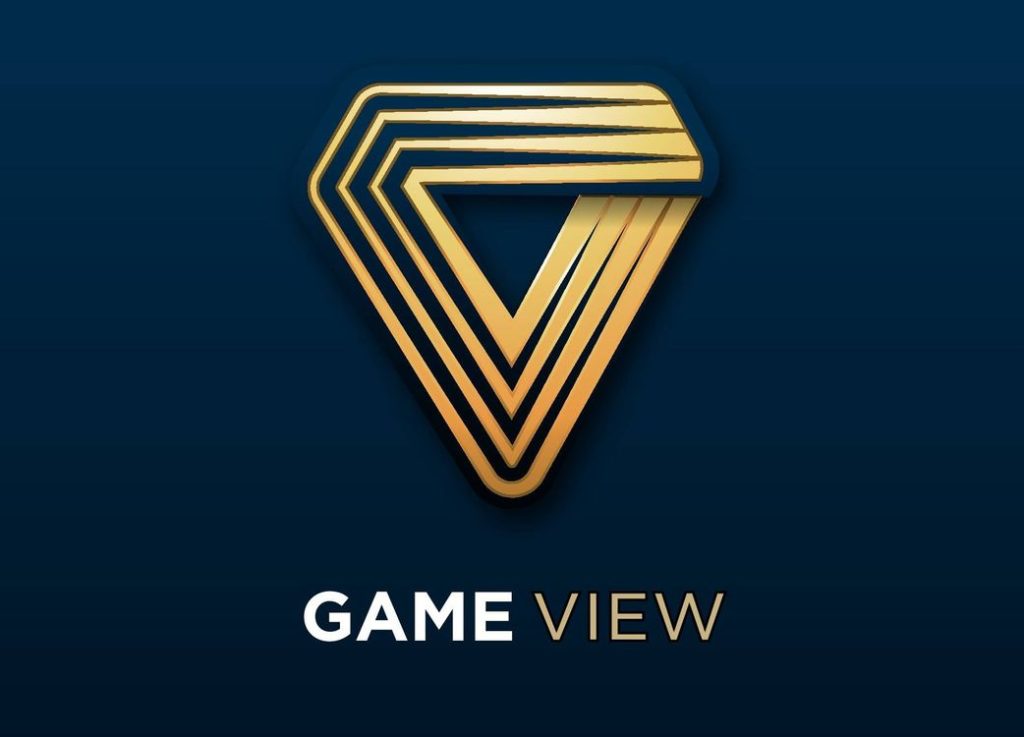 The Newcastle Knights have themselves a pot of gold in young superstar Kalyn Ponga. He's a marketing department's dream. Intelligent, charming and extremely talented.
Ponga is now the household name in Newcastle – the star little kids want to emulate in the park. To steal from The Jungle Book, "Oobee doo. I wanna be like you". All hail the smiling assassin, King Kalyn.
Some might say it's all too much for a 20-year-old but not this one.
He's the shizzle, the real deal, the bees knees.
And here's where things get really exciting for long-suffering Knights supporters. While the spotlight is on Ponga, another plots in the shadows. He goes about his business and moves comfortably in the trail of Ponga's stardust.
You see, Mitchell Pearce never feels as comfortable in his own footballing skin than when another is the centre of attention.
In 2010, the Sydney Roosters roared into the grand final against St George Illawarra on the crest of a Todd Carney wave.
Carney won the Dally M that year too. Pearce wasn't a passenger. He and Carney were lethal. The difference was the cameras were always following Carney. Journalists only wanted to hear about growing up in Goulburn, his time at the Raiders, redemption, all that good stuff.
The following year Carney was sacked by the club and the Roosters finished 11th and 13th in 2011 and 2012 respectively.
Then came the Sonny Bill Williams circus. Pandemonium swept the eastern suburbs. Swarms of journalists buzzed about the Sydney Football Stadium like there was no tomorrow.
It all became about SBW.
Pearce breathed a sigh of relief.
We all know what the Roosters went on to achieve in 2013 and much of the praise went to Williams. And yeah it was warranted but don't ignore the class of their halfback.
It's no surprise the Roosters achieved most of their success when Pearce was left to play his own game without the scrutiny of being the "superstar".
Ponga is Pearce's new SBW, the Todd Carney to ease the pressure.
And ironically, it was Pearce that cost Ponga the 2018 Dally M.
Roger Tuivasa-Sheck finished on 29 points – two clear of Ponga on 27. But the telling point is what Pearce achieved because in just 15 games, the halfback notched up 22 votes. If it wasn't for injury, it probably would have been Pearce up on stage receiving the medal.
So dominant for the Knights were Ponga and Pearce, the next best vote getter for the club was Daniel Saifiti on 4.
Imagine what Newcastle can achieve with Ponga and a fully fit Pearce?
You want a Dally M prediction in February?
Look no further than Mitchell Pearce.
@woodward_curtis