Drain the swamp: NRL must get tough because clubs will never change their ways
BY CURTIS WOODWARD
@woodward_curtis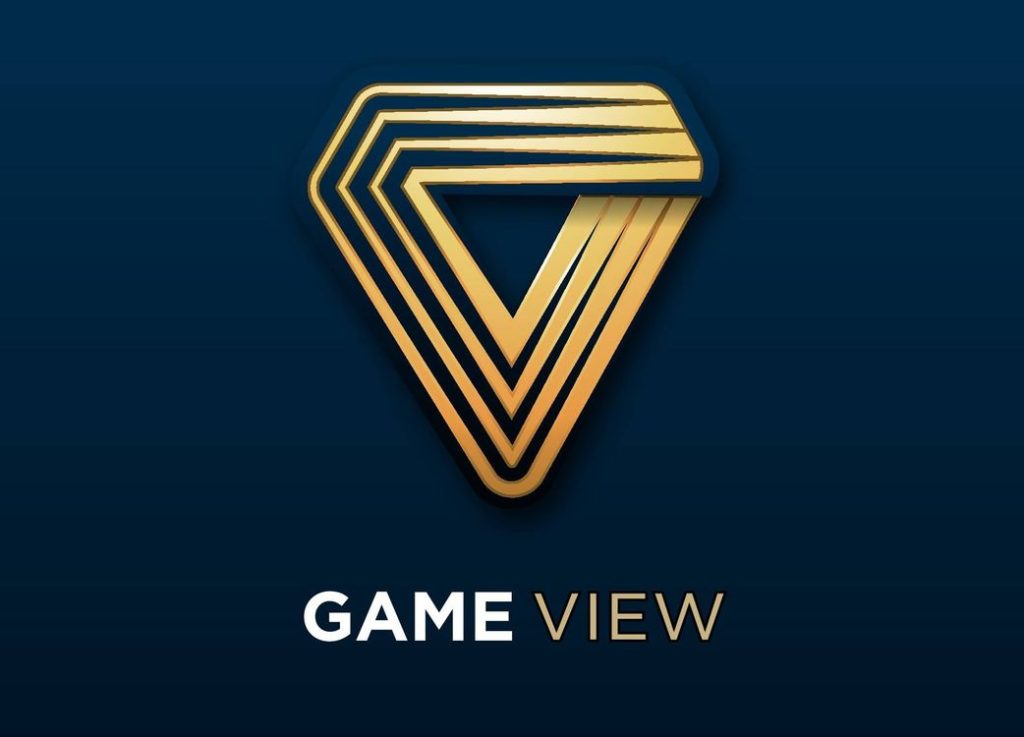 Rookie Matt Lodge was signed by Wests Tigers midway through the 2014 season after being released by Melbourne. Most fans didn't know who he was back then. After all, he hadn't played first grade yet.
The word was Lodge could be anything. An Australian Schoolboys representative, Lodge was meant to be the next big thing.
But then whispers started coming out of the Victorian capital about why he was shown the door. The best of the lot was Lodge had challenged the mighty Craig Bellamy and the pair almost had a fight at training in front of the whole squad. Lodge has since denied the story.
No matter what the truth is, Lodge was tainted.
There's no such thing as a secret in rugby league.
Wests Tigers knew about Lodge before they signed him but they did it anyway. They did it because NRL clubs will do anything for a cheapy and that includes picking up bad eggs at bargain basement prices.
It's this win-at-all-costs mentality that keeps bringing rugby league clubs down.
Remember when the Sydney Roosters kept bringing in all these "troubled" stars and rolling out the line about how it's 'their job to rehabilitate them'?
Todd Carney treated his hometown of Goulburn like his own personal playground before being axed by Canberra.
The Roosters knew Carney had some serious issues on the sauce but they signed him anyway.
Then there's the likes of Paul Carter, Blake Ferguson and Zane Tetevano.
Nick Politis eventually terminated Carney's contract but it didn't matter because Cronulla were there to pick up the dustpan and broom.
Are these clubs really trying to "rehabilitate" players?
Let's also remember someone like Ben Barba has a litany of off-field indiscretions on his record.
In 2009, at the Bulldogs, he got in a drunken fight with teammate Jamal Idris. A few years later, he admitted he had a "gambling problem". A short while after, images of his partner appeared online – her face battered and bruised. Nobody was charged. No worries. Life goes on, aye?
You would think clubs wouldn't go near Barba with a ten-foot pole.
Cronulla come calling (notice a trend?). They're desperate to win a premiership. Room in the cap. That ends up being enough to give Barba another chance.
Grand final, cocaine, all that jazz.
Barba. Sacked. Again.
Forget what he did in the Super League, the accolades or what he did for the St Helens club. No NRL CEO, coach, captain or roster manager would go near him again. Surely?
And here's the problem that the NRL can't ever completely control.
After everything, North Queensland gave him another chance.
Why?
Because the only thing they really give a shit about is winning.
The part the NRL can control is banning the dickheads so the clubs can't sign said dickheads.
It's the only way.
"I'm just focusing on turning things around for the Tigers and trying to create something with the group of boys we have," Matt Lodge said in early 2015.
"Hopefully we all stick together and start something for the future."
The usual clichés. Nothing to see here.
But we do know what happened at the end of 2015 in New York City.
Lodge should have never been seen in the NRL again.
Wayne Bennett, a freaking Yoda of the game, a legend, who once told the Immortal Wally Lewis he wasn't good enough to play for the Broncos, had the nerve to sign up Lodge.
Winning is winning.
And nothing else matters to the clubs.
Thank heavens the NRL have banned Barba.
May there be many more.
@woodward_curtis