NSW Office of Sport offering $100 off registration fees for juniors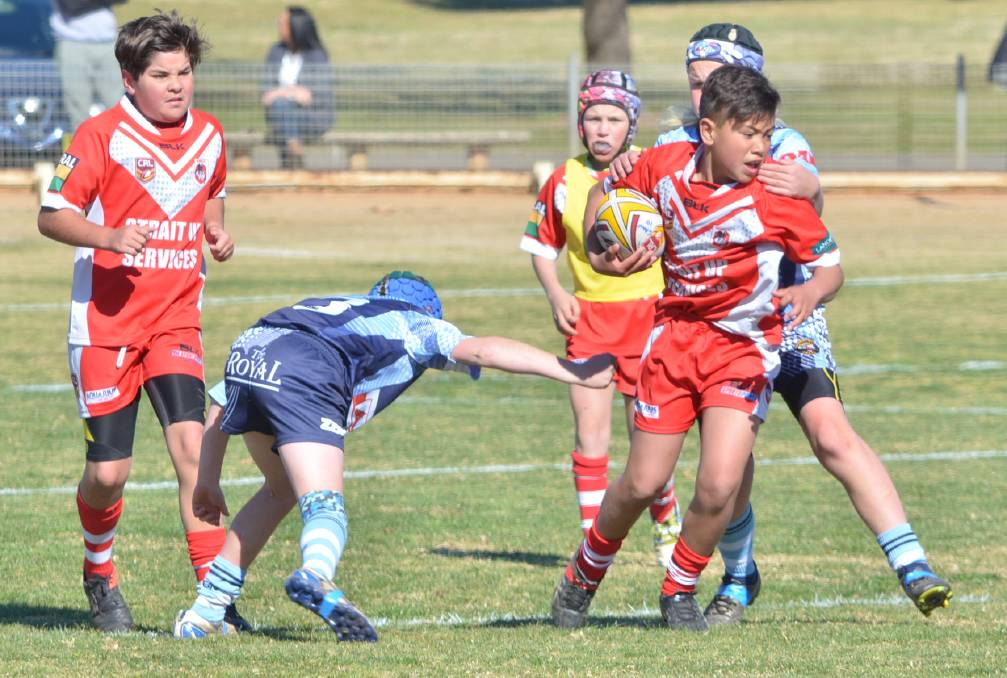 BY STAFF WRITERS
We have all heard just how expensive it is these days for kids to play junior rugby league.
Fees seem to grow annually with some parents pulling their children out of teams because they simply can't afford it.
But did you know you could be saving $100 from registration costs just by applying for a voucher through the Service NSW website?
According to the Office for Sport, "Families across the state have saved more than a combined $50M during the first year of our Active Kids program."
The program allows for a $100 voucher per child.
"Parents, guardians and carers can apply for a voucher valued up to $100 per calendar year for each student enrolled in school," the site reads.
"The voucher may be used with a registered activity provider for registration, participation and membership costs for sport, fitness and active recreation activities.
"The voucher can be used at any time during the calendar year it was issued."
You can find the application here: https://www.service.nsw.gov.au/transaction/apply-active-kids-voucher