Justin Hodges set to make boxing debut and has one eye on Paul Gallen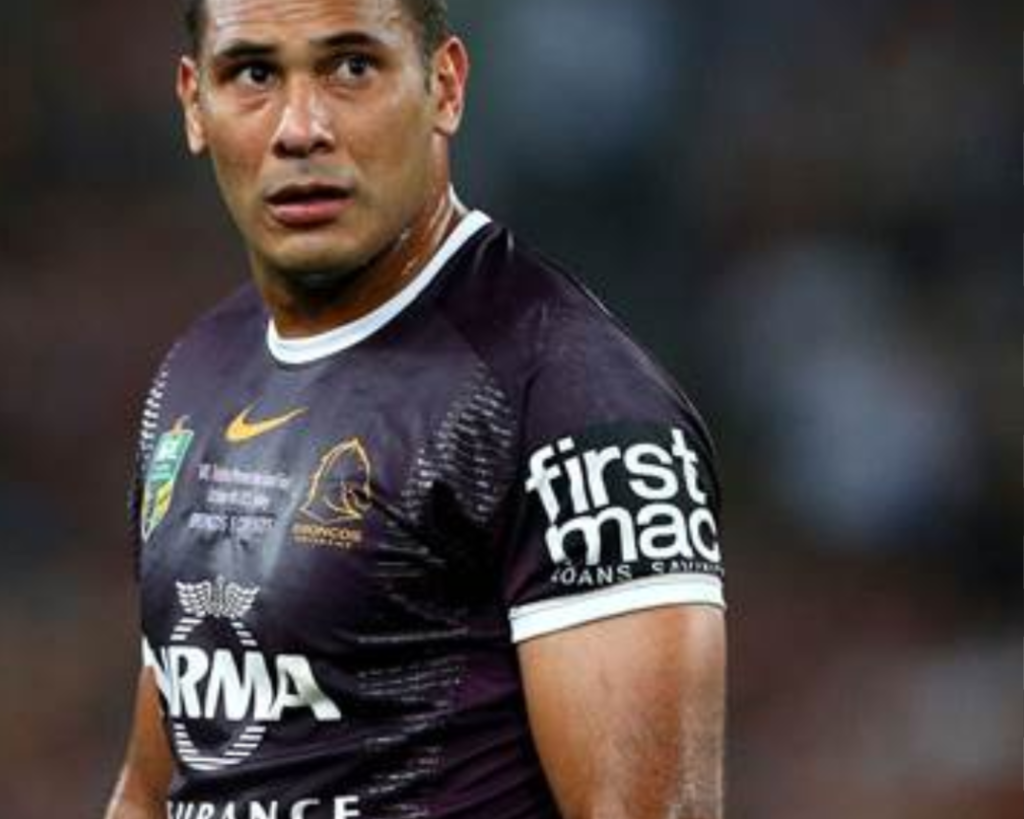 Retired Brisbane Broncos legend Justin Hodges is set to make his professional boxing debut and has already sounded out Paul Gallen for an interstate grudge match.
According to The Courier Mail, Hodges will fight on the undercard of the Gallen versus John Hopoate bout with an announcement expected today in Brisbane.
"I want to have three or four fights first to get to that level where you're comfortable and not nervous," he told The Courier Mail.
"If all pans out the way I hope then I'd like to (fight Gallen).
"He would be a tough opponent. He's not shy and works hard.
"There is always that rivalry between us. Most Queenslanders hate him and most New South Wales supporters hate me."