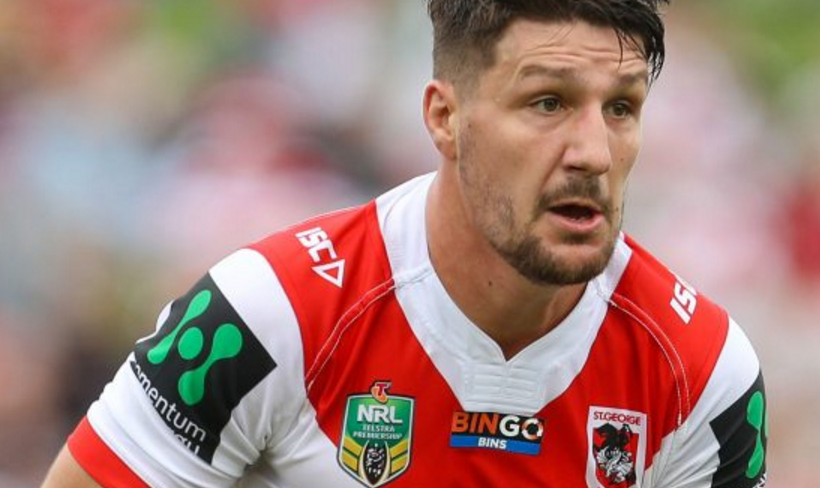 Dragons confirm 2019 will be Gareth Widdop's last in the Big Red V
January 16, 2019
The St George Illawarra Dragons have confirmed 2019 will be captain Gareth Widdop's last in the NRL releasing the Englishman to return to his homeland the following year.
Widdop will link up with the Warrington Wolves where he will play alongside Blake Austin.
"I've made a big decision in my career having decided to move back to England next year," Widdop said.
"It certainly hasn't been the easiest decision but sometimes in life we have aspirations and playing in the Super League has been one of mine for a while now.
"The Dragons have played a big part in my career. I've been here a long time now and to get to where we have with the roster we've got, to leave it all behind especially being the captain will be difficult."