Bolton sorry after Bondi incident comes to an end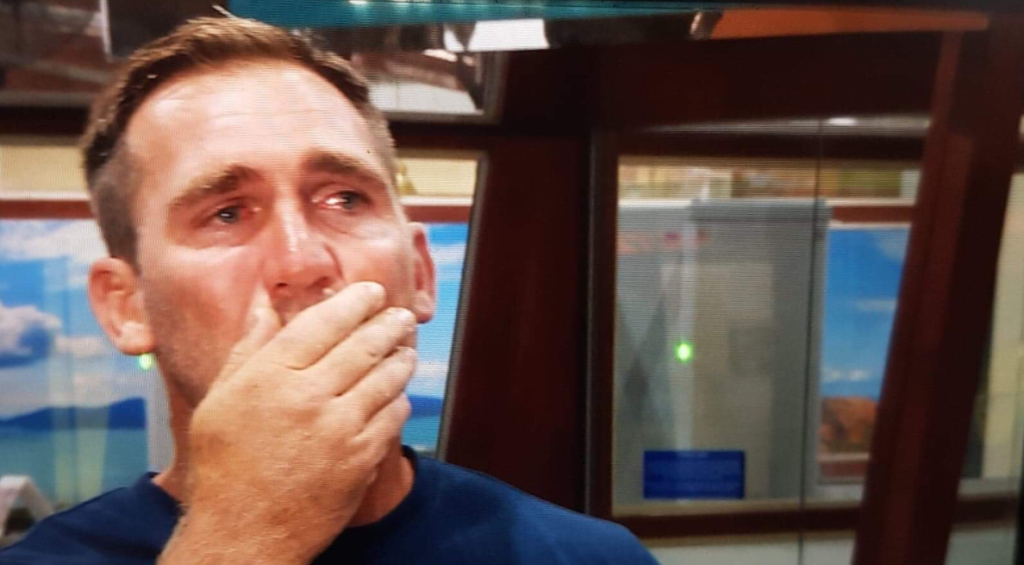 North Queensland veteran Scott Bolton has apoligised after receiving a 12 month good behaviour bond for an incident at a Bondi hotspot in May last year.
Bolton pleaded guilty to common assault but was handed no conviction.
A highly-intoxicated Bolton grabbed a woman on the "upper thigh" and it is now up to the NRL whether they will suspend him.
"I am sorry my actions on that night have caused distress to so many people including the lady, my wife and family. I also want to apologise to the club including my teammates, members, partners and fans of the game I love," Bolton said in a statement.
"This has been a very difficult time for my wife and family and I appreciate that for the past few months the media have respected their privacy and I would please ask they continue to do so."