You wanna get crazy? What about NRL in the summer, Red Roosters, a bush champions league and the return of the Bears!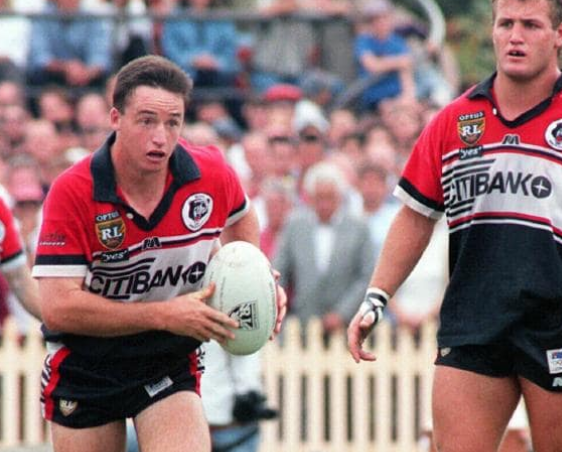 BY CURTISWOODWARD
@woodward_curtis
Some ideas, as they say, are crazier than others. Which is why (for better or worse), I'm putting mine down for record.
A few will sound familiar like an NRL summer competition which I first wrote about back in 2013, others are fresh.
NRL Summer League
This has been an idea of mine going back to 2013 when I first wrote a piece for The Roar.
There's no such thing as an off-season in the NRL anymore, anyway, so why not create some more content?
How it would work:
Team locations made up of league growth areas like PNG, Perth, Darwin, Wellington and outposts like Adelaide and even Hobart
Games played over a shorter time and all matches at night due to heat
Unlimited interchange
Each team is allocated NRL clubs
Players could use these games as part of their pre-season
Free agents could also earn a contract by impressing in the league
Each team is allowed an international team
Budding players from around the world could come and try their luck
Teams can also sign recently retired legends for some additional star power
Country rugby league Champions League
How cool would it be to see South Newcastle against Dubbo or the Forbes Magpies face Kiama?
Bush footy needs all the help it can get and this would give these clubs a national stage.
How it would work:
The premiers and runners-up from each group qualify for the tournament
Teams are drawn into pools
Tournament could run through pre-season
Double headers to be played at same venue and aired on Fox League
Winner of tournament could then even go on to play the Ron Massey Cup champs on NRL grand final day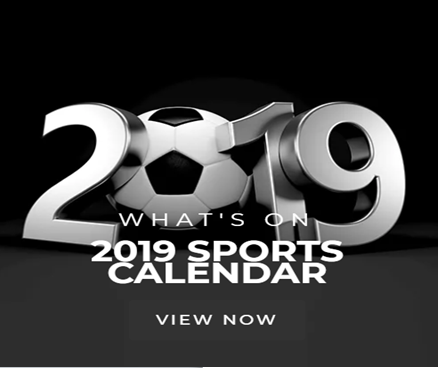 Kangaroos versus World XIII on New Year's Eve
Okay so the World XIII concept isn't anything new but imagine Australia taking on the likes of Roger Tuivasa-Sheck, Sam Burgess and Jason Taumalolo as the 9pm Sydney fireworks explode away in the background on New Year's Eve?
The last time I spoke about this one, the Sydney Football Stadium was still a thing, so we'd have to move the venue.
Western Sydney Stadium, anyone?
How it would work:
A later kick-off to coincide with NYE
Fans enjoy a huge game of footy between the Aussies and the world's best
Supporters are then allowed onto the field to relax and watch the midnight countdown and fireworks display on the big screens
Live music (as long as it's not NRL regulars Jessica Mauboy or Justice Crew)
The Bears back at North Sydney Oval for one day only
Norths have a new bed buddy in the Sydney Roosters and it seems the Chooks don't have a home ground to play out of for the next few years.
Roosters versus Warriors or Cowboys or Titans at the Sydney Cricket Ground is going to look pretty crook on our TV screens.
North Sydney Oval has a capacity of around 15,000.
You put the Roosters in a predominately black and red jersey (with a touch of blue if you really have to) and you've got a recipe for a record-time sell-out.
How it would work:
Roosters announce NRL game for North Sydney Oval
A celebration of the Bears with the Roosters to wear a black and red strip
There are some other ideas rattling around in this big cranium.
So how much time have we got?
International Nines circuit similar to rugby union
Red Rooster to sponsor the Roosters complete with a totally red away strip
NRL clubs assigned different country regions
Wests Tigers to shift head office and all operations to Macarthur
Give Perth its rugby league team back
Reduce interchange to four
Or reduce bench to two players
Take away pocket referee's whistle and mic
Three grades – like it should be
More concessions for long service, father/son, junior development
Give the Illawarra more Dragons games
Take State of Origin to Auckland, Manchester and Hong Kong
Drastically reduce sign-up fees for juniors playing the game
All trial games played in the bush
@woodward_curtis