Sharks announce Shaun Johnson signing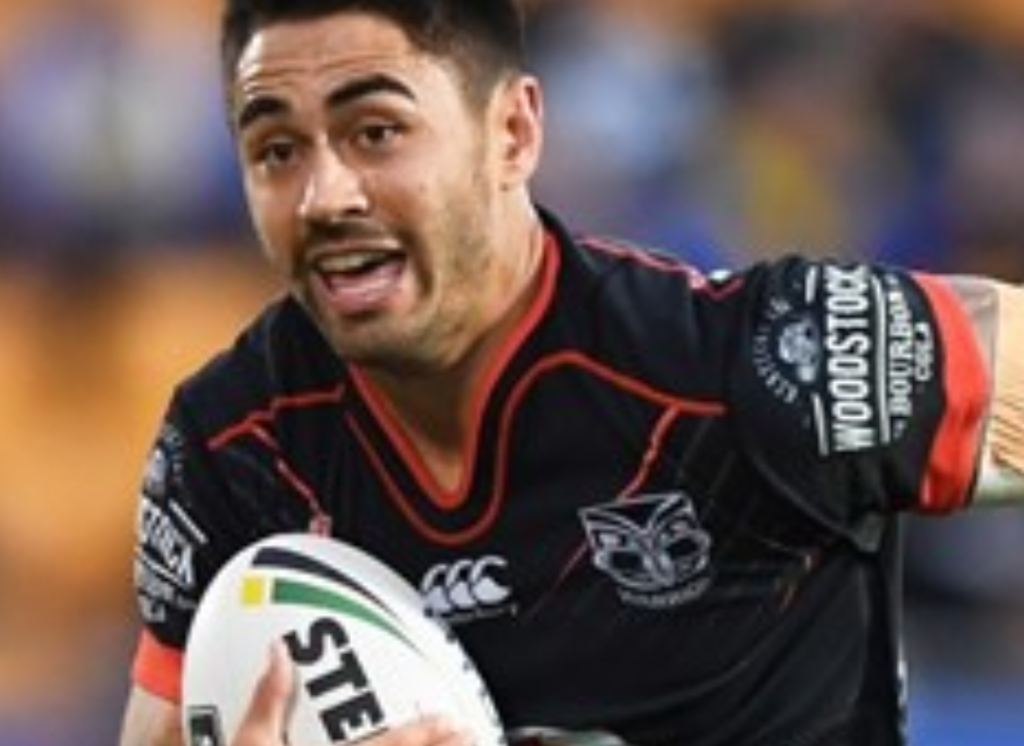 The Cronulla Sharks have confirmed the signing of Kiwi superstar Shaun Johnson on a three-year deal beginning in 2019.
Johnson successfully requested a release from the New Zealand Warriors and will now call the Shire home.
"It's been a crazy few weeks but it's good to lock it all away. I can't wait to get over here and to rip in. It's really exciting," Johnson told Sharks media.
"I want to add value where I can. The Sharks are a tough side, they know how to win and that's what I'm excited to be a part of."
As reported here during the week, Johnson will partner with former Warriors teammate Chad Townsend in the halves.