Kalyn Ponga says hard work will get Knights to the playoffs – not talent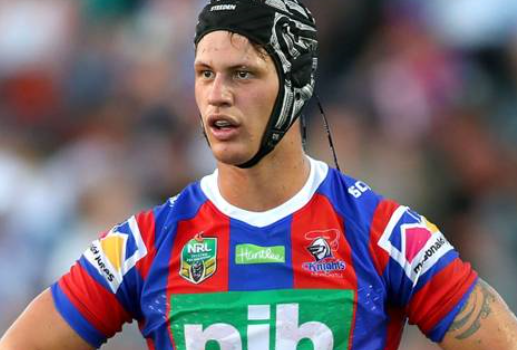 BY STAFF WRITERS
Not surprisingly, Newcastle Knights star Kalyn Ponga is undaunted about moving up to the front line if coach Nathan Brown decides to switch him from fullback into the halves for the start of 2019.
Ponga was one of the breakout stars in his maiden season at Newcastle but will be forced to work much harder defensively at five-eigth if he does partner Mitchell Pearce.
Speaking to foxsports.com.au, the laid back Ponga wasn't sweating the switch.
"I'm not worried about the extra defence," Ponga says.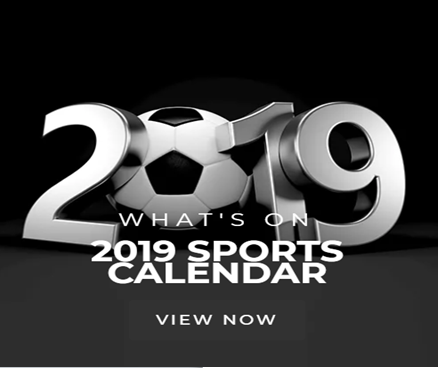 "I think Origin gave me a bit of confidence. Before that I probably made four tackles a year and I made 30 in that game.
"I feel like I will be tested, obviously, but I'm not going to shy away from it and I'm not afraid of it, so it doesn't worry me too much."
Despite recently acquiring Kangaroos tyro David Klemmer from Canterbury, Ponga says the team must still work hard to achieve a finals birth.
"It is great to have good players, but if they are not working hard, it won't matter how good our roster is."