From the Vault: How my weekend away in Wisemans Ferry made me appreciate rugby league in its purest form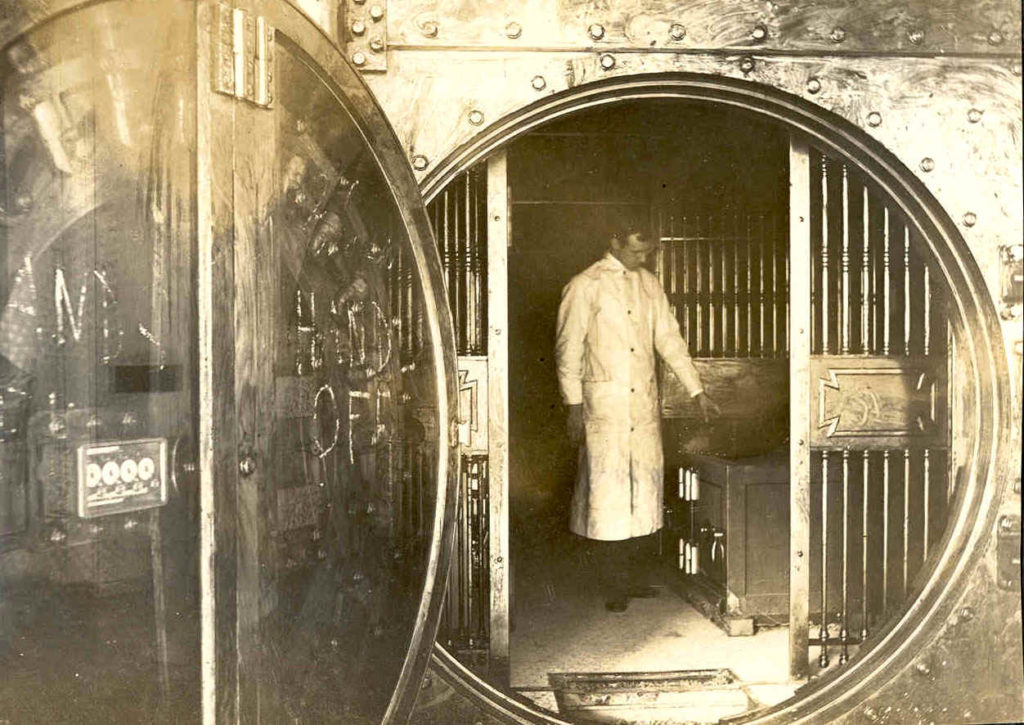 FROM THE VAULT – 2018
BY CURTIS WOODWARD
@woodward_curtis
It is Saturday morning and the crisp air somewhere between Cattai and South Maroota cuts through the open car window and over my face. I'm peering down at my phone, watching the service bars on my Samsung drifting away.
What was I going to do? My hands began to tremble as a cold sweat sat precariously on the edge of my eyebrow. I gulped, took a deep breath and refreshed my Twitter feed one last time.
And then – like that – my phone became obsolete. Thanks to the great people at Vodafone and their dodgy service, my weekend away to Wisemans Ferry was complete. Just me, my fiancée and my bulldog Boo Boo. Chugging along in our red Dodge Nitro, amicably named Dorothy, on our way to our river retreat in Lower MacDonald. No phones, no social media. How the hell was I going to keep up to date with who won the coin toss in the Penrith versus Newcastle game or the constant bickering between News journalists and the rest of the rugby league world?
What would I do?
Would I still love rugby league tomorrow?
Would rugby league still love me?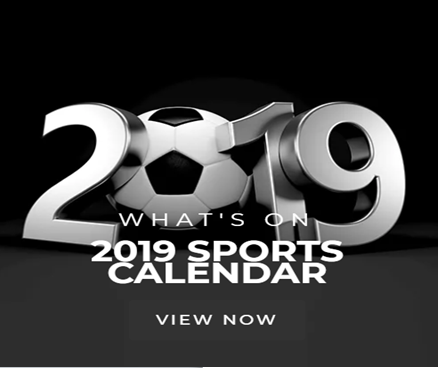 With so many questions racing around in my head, I almost didn't notice the Hawkesbury River, weaving mightily beyond the trees. We stopped to take the arbitrary selfie and stretch the legs. Below us, a ferry crossing, a speedboat, cabins.. life. And at that moment, I realised, none of these people gave a shit about hashtags, TV ratings, crowd numbers or crisis merchants. I let out a sigh of relief.
We then made our way down into Wisemans Ferry – the 'Forgotten Valley'.
Named after Solomon Wiseman, a convict who built a ferry to transport produce from one side of the river to the other in 1827, we were immediately impressed. Yes, Wisemans Ferry is on Sydney's doorstep, but this felt like another world away. Untouched by the dirty, greedy fingers of Sydney's dark soul. Oh and it was kind of cool to cross a ferry sitting in your freaking car (simple pleasures).
So we cross the bridge but realise we're a little early. Back across the bridge (you can never have enough ferry in your life).
Some additional supplies are required including a case of Great Northern for your writer. It can be thirsty work imitating a fisherman. We pull into the gravel car park of the Wisemans Ferry Bowling Club. As suspected for that time of the day, there's nobody at the front desk to sign us in so we carry on. My fiancée quips: "It's like time stood still". I nodded approvingly as we walked up to the bar. Wisemans Ferry had its very own time machine and I had been transported back – somewhere between 1975 and 1989. This was your quintessential country bowlo and I loved it. The pokies, TAB, bar and pool tables all shared the same open room. A couple of older blokes bellowed and hollered over their schooners, bartenders made small talk with themselves, patiently waiting to pour their next beers.
After a few minutes of top class negotiating with the fiancée, I manage to haggle my way into a quick beer before our exit. One bartender asks me three times in ten minutes If everything is in order. How good is that? I felt loved.
There's a room back toward the front of the club separated by wall dividers, full of tables. It's the club's first ever Indian cuisine night. They're expecting a big roll up.
Back in the car and across the ferry.
Just down the road we spot a little girl sitting behind a table. This entrepreneur was selling freshly-squeezed orange juice for 50 cents a cup. We stop, turn around and jump out of the car while it's still moving (maybe). The little girl's mother and neighbour tell us that all proceeds from this little venture will be going to the farmers in outback Australia.
What a champ!
I can't help myself and pull out a $10 note and slam it down on her tiny table, "keep it!".
A big smile comes over my fiancée Tepra's face as she pulls a $20 note from her pocket.
We carry on and eventually find ourselves at our destination. I won't bore you with all the details but let's just say we had the river no less than twenty metres from our doorstep, our own little dock to fish from, hot water and a barbeque to cook a meaty feast.
I went back to the bowling club at 5.30pm to watch the Wests Tigers game. I sat quietly, drinking my beers, with the sound turned down and no social media to bother me.
Locals came and went, casually flicking their heads up to watch the game every now and then. Many showed up for Indian in the next room.
There was no outrage, no referee bashing, just footy.
I didn't hear Braith Anasta call them the "Balmain" Tigers. Never heard about the fight in the Panthers game. Had no idea Andrew Fifita had a crack at his own coaches after scoring a try at Cronulla. Wasn't aware of any of that until Sunday afternoon and by then.. who really cares?
I watched Wests Tigers lose to the Dragons, finished my beer, put my arm around Tepra and headed back to Lower MacDonald. We had dinner and drank some more.
At about 11pm I trudged down to the dock and stood underneath the stars. It was so clear you could see the mountain's reflection on the water. Black on black. The faint sounds of Katy Perry and hysterical laughter somewhere down the river.
The next morning we stopped at the café in Wisemans Ferry and ordered homemade sausage and egg muffins.
As we were waiting, I noticed two Sunday bikers eating meat pies with knives and forks. I shook my head, "tourists".
After our breakfast we headed home.
I started receiving notifications on my phone again. I felt dirty but I checked a few before tossing my phone back on the ground.
If there's one thing I realised about our great game from the weekend, it's that it's enjoyed best when you're giving your total self to it.
No phones, no Twitter, just you and the game and your team.
That's how rugby league should be watched.
God bless you Wisemans Ferry.
@woodward_curtis