Cronulla confirm they will appeal $800,000 fine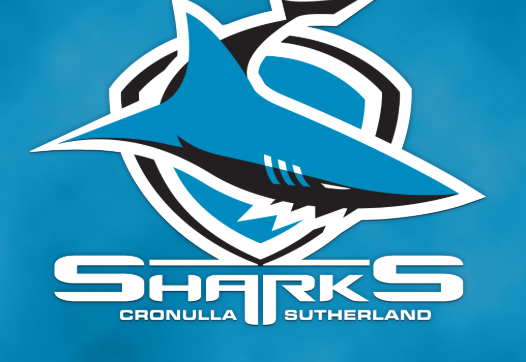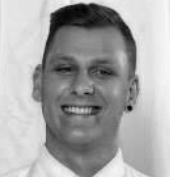 BY A.J NASH
Cronulla Sharks CEO Barry Russell says the club will challenge the severity of the $800,000 find handed down by the NRL in relation to coach Shane Flanagan breaching his 2014 suspension.
Flanagan was instructed to have no contact with the club after the peptide scandal but was "consistently" and "constantly" broke the rules.
Russell said the decision to challenge Flanagan's breach notice was up to Flanagan himself.
Assistant coaches John Morris and Jim Dymock have been instilled as caretaker coaches.
Read Cronulla's full statement below:
While disappointed at the severity of the fine imposed, the Sharks accept full responsibility and are understanding of the breach after an overview was provided to CEO Barry Russell and Chairman Dino Mezzatesta earlier today.
The $800,000 fine is based on preliminary findings and the Club will appeal the NRL's determination prior to the January 31 deadline.
The NRL has indicated the breach concerns former club officials and staff and there are no current staff, players or Board members implicated.
In relation to Shane Flanagan, the Sharks have offered immediate wellbeing support to Shane and his family and will continue to do so.
While having opportunity to appeal his breach, Shane cannot have any contact with the Club, nor the Club make contact with Shane, in regards to football matters during his appeal process.
NRL kick Shane Flanagan and Wests Tigers CEO Justin Pascoe out of the game
In the interim, the Sharks are confident they have a committed playing group and the coaching structure in place to continue their preparations ahead of the 2019 season. A coaching structure will be discussed pending the outcome of Shane Flanagan's appeal process.
In relation to the fine imposed and the Club financial situation, significant progress has been made over recent weeks, shoring up our financial security, with the Sharks confident that they will navigate the current challenges.