Cooper Cronk refuses to rule out playing again 2020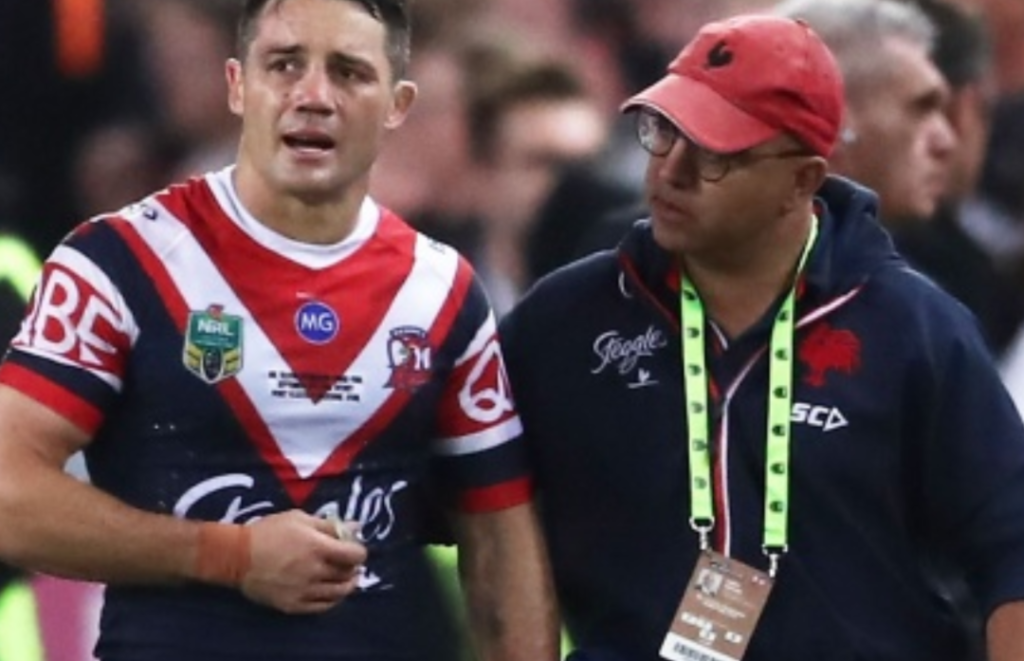 BY SCOTT DILLON
Evergreen Sydney Roosters playmaker Cooper Cronk hasn't ruled out playing into season 2020.
Cronk put retirement rumours to bed and admitted he could actually play on further if his body allows.
"I'm not sure where that rumour came about that I wouldn't be playing in 2019," Cronk said.
"To be honest I never considered it, so I don't know how someone else could consider that was a thought of mine.
"No matter what happened, if I was injury free I will always follow my word and be here in 2019.
"The surgery went really well, so I'll be back on deck next year and hopefully have another consistent year for the Roosters."
35-year-old Cronk refused to say 2019 would be his last season in the NRL.
"I haven't even got back to training and you are asking if next year is my last," Cronk said.
"I haven't had that conversation, but I'm not really sure, but I don't think today is the day to decide."