Young Newcastle prop "praying" Knights sign Klemmer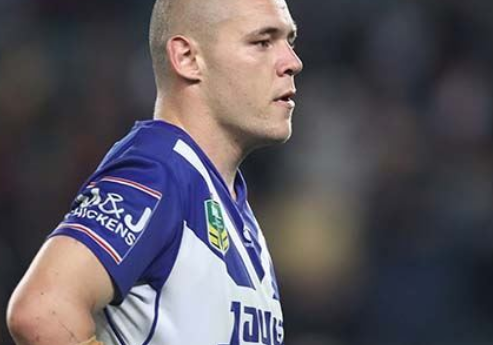 Young Newcastle Knights tyro Jacob Saifiti says he is "praying" the club snags the signature of Kangaroos prop David Klemmer from Canterbury for 2019.
Saifiti, along with brother Daniel, are two of the most promising young bookends in the NRL and would welcome Klemmer with open arms.
"I'm praying we do get Klemmer, honestly," Jacob told The Newcastle Herald.
"He's been one of my idols, someone I've looked up to for the last few years.
"I'll probably end up picking his brain so much that he thinks I'm annoying."
Club legends that should have never played against their first loves
Saifiti is returning to the field from a fractured scapula which kyboshed his 2018 campaign – the same injury Cooper Cronk took into the grand final for the Sydney Roosters.
The hulking forward labeled Cronk, "one brave man".