'They won't be offering me anything': Johnson gives update via Facebook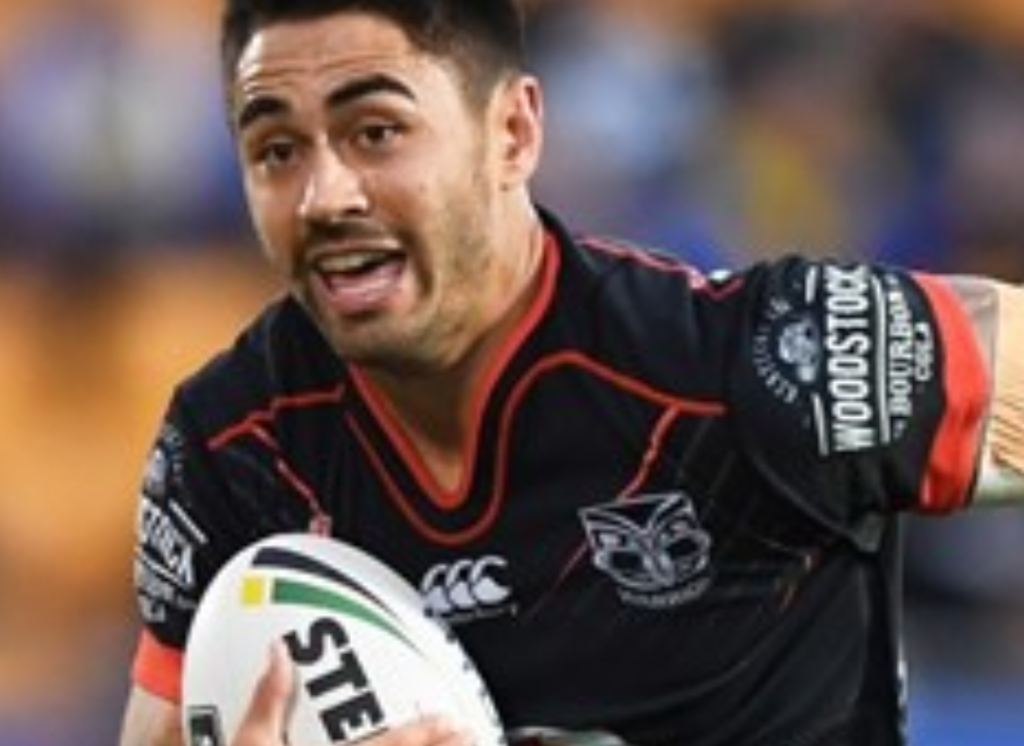 Warriors superstar Shaun Johnson has taken to Facebook to update fans on his current contract stoush with the club.
The gun halfback is yet to sign a new deal with the Warriors who have told Johnson he is can test his value on the open market.
"Firstly there is no contract for me to sign past 2019," Johnson wrote.
"Secondly if you saw the article that came out a few weeks back. In a round about way they said they are in no rush to re sign me. Since then they have told me again at this stage they won't be offering me anything."
"That means I get to spread my wings and see what's out there so right now that's what I'm doing!"
"All of you know how much the Warriors mean to me and how grateful I am for the opportunity they have given me to live my dreams and play the sport I love!"
Johnson has been linked with a number of Australian clubs including the Canberra Raiders.