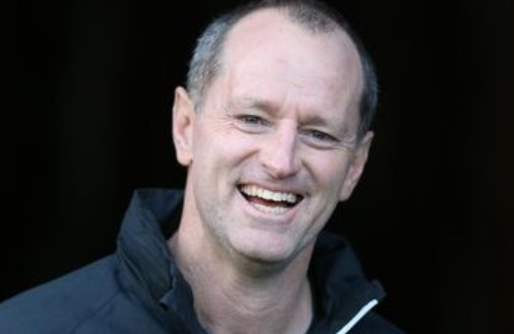 Michael Maguire admits he doesn't know how big Wests Tigers challenge is
November 13, 2018
Incoming Wests Tigers coach Michael Maguire admits he still doesn't know big the job is at his new club as he prepares to begin life at Concord.
Maguire has been in England with the touring New Zealand side but is ready for the challenge ahead.
"It's hard to say how big a challenge it is," he told AAP.
"I'll work that out as we go through the pre-season, but for me it's about starting, getting to know the players and the staff."
Maguire is also yet to decide on his starting playmakers for 2019 with Luke Brooks, Josh Reynolds and Benji Marshall scrambling for just two spots.
"I'll just go back there, sit down with them and have a talk on how we want to build our game first," he said.
"I have spoken to all of them and they're very selfless people – they just all want to have that club succeed. That's the biggest thing that I got out of the conversation."