Jarryd Hayne in big trouble as new sexual assault allegations surface
BY STAFF WRITERS
Sevens News has reported some more explosive revelations about Jarryd Hayne's alleged sexual assault of a 26-year-old woman in Newcastle on NRL Grand Final night.
Hayne handed himself into police in Ryde on Monday but refused to answer questions. He was then charged and released on bail.
On Tuesday night, Sevens News reported the woman was viciously bitten and her clothes ripped off during the incident. Hayne requested that the taxi he was in stay put while the alleged attack occurred and that Hayne returned to the cab. The woman's mother was an eye witness.
The woman in question received medical attention the following day and has photos of the wounds.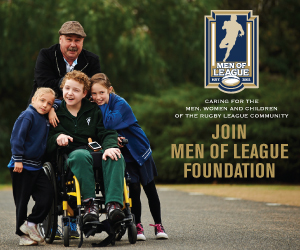 Meanwhile, former Cronulla Shark Valentine Holmes has spoken to The Courier Mail about his defection to gridiron as he attempts to transition to the NFL.
"I'm going over there for three months initially, but I'm not looking at this as a quick experiment — I'm not planning to fail," he said.
"… The timing is right. I believe I am at the right age to give me time to learn the game … it is basically a now-or-never situation."
His former skipper at the Sharks Paul Gallen has come out swinging saying Holmes should be banned from the NRL if he returns and doesn't play for Cronulla.