He's staying! Widdop says he is a Dragon in 2019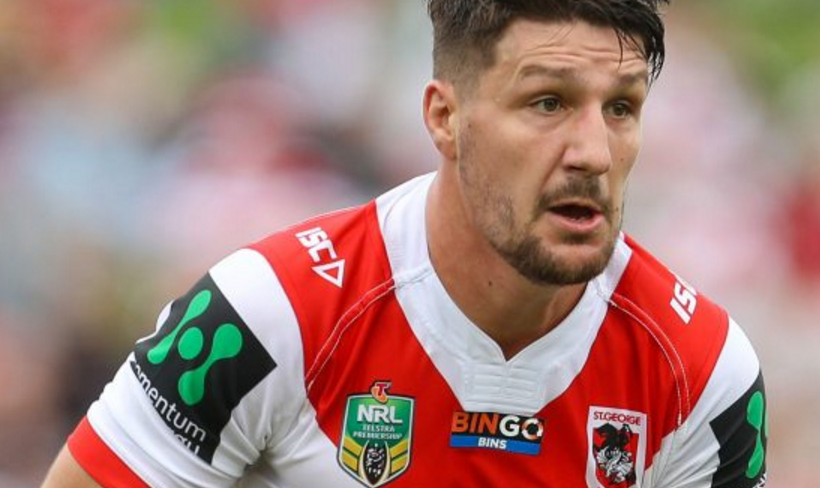 St George Illawarra captain Gareth Widdop has struck down rumours he had asked the club for a release to return to England.
Speaking to dragons.com.au, the 29-year-old confirmed he was staying in Wollongong but hinted 2019 might be final season in the NRL.
"I want to put to bed that I haven't asked a release for 2019. To all the members, fans and the little kids out there, I understand my importance to this team and my position as the captain and leader of this club. I will be here in 2019 and can't wait for the season to start," Widdop said.
"There's no secret I have aspirations of going over to the UK and playing. It's something I've always wanted to do. I have a good relationship with the club and so when the time is right we'll work together."