Who takes a $200,000 pay cut? Corey Oates does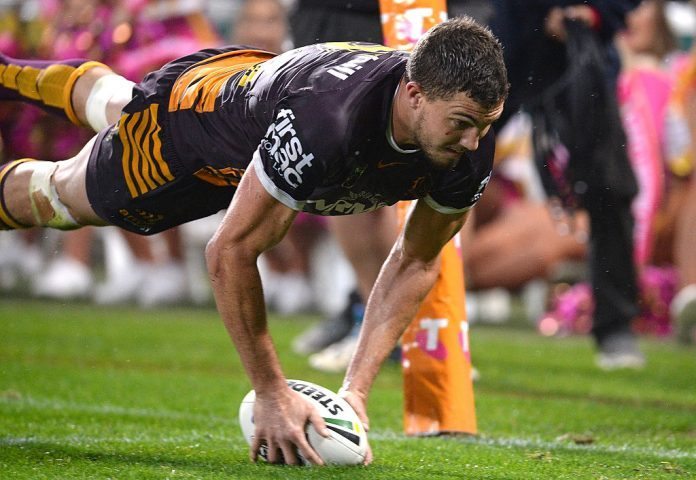 BY A.J NASH AND SCOTT DILLON
In a matter of months – the Brisbane Broncos have been able to retain Payne Haas, Jamayne Isaako, Matt Gillett, Jaydn Su'A, Matt Lodge, Tevita Pangai Jr and Corey Oates.
Not a bad recruitment drive from one of the National Rugby league's heavyweight franchises.
Oates' re-signing is a funny one because it was less about the club's ability to retain but more about something that goes completely against what we expect in the modern game.
After all, everyone wants to look after their family. It's family first, club second, take whatever contract you can get, wherever it is.
Apparently Brisbane's senior players offered to take $10,000 less each on their new deals.
On top of that, The Courier-Mail reports that Oates took $200,000 less than what he could have got elsewhere to stay at the Broncos.
Nobody is suggesting the Broncos or Oates have done anything untoward but who knocks back an extra $200,000?
You'd have to be mad!
Meanwhile, Manly owner Scott Penn says former coach Trent Barrett is still under employment by the club despite the Sea Eagles announcing Des Hasler as the new coach for 2019.
"I think we've been clear for the last few months that Trent is employed by the club, he has a contract on foot, he resigned, that was his decision, and then as a club we need to protect our interests and that's exactly what we've done," Penn said on Monday.
"We need a coach for 2019 and we're working through that process."