Who is running the National Rugby League? Todd Greenberg or Isaac Moses?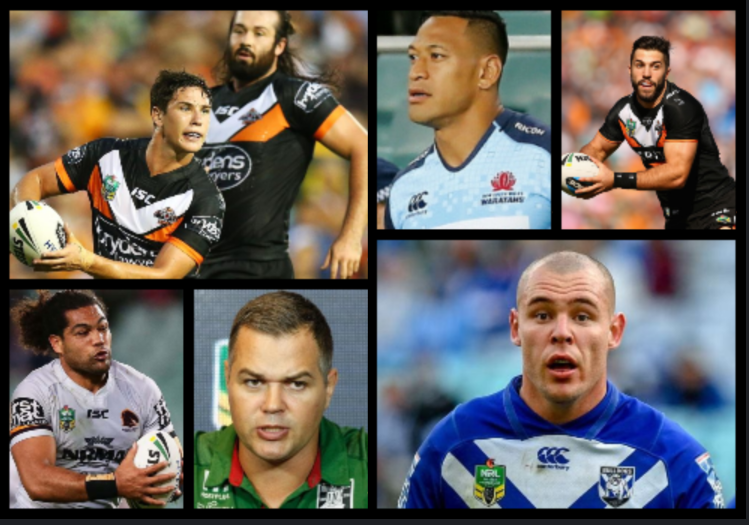 BY CURTIS WOODWARD
@woodward_curtis
David Klemmer is as Canterbury as they come. Bulldog to the bone. The big prop even supported the Belmore club as a young boy. So why now does he want out to join the Newcastle Knights?
It is understood Klemmer met with Canterbury chief executive Andrew Hill last week requesting a release from the final two years of his deal due to 'personal problems' – a fry cry from what he said in May when he was linked with a move to Parramatta.
"I'm contracted here at the moment and I could never see myself leaving, I love the club."
It is no secret Klemmer has a new agent in Isaac Moses who has somewhat of a reputation in the NRL to put it lightly.
Sydney Roosters chairman Nick Politis refuses to deal with Moses at all and it was left to board member Mark Fennessy to get the James Tedesco deal over the line back in 2017.
Another huge news story so far this off-season has been the coaching circus that saw the Brisbane Broncos snare Anthony Seibold from South Sydney.
After just one season coaching the Rabbitohs, it was announced Seibold was headed to Brisbane to replace Wayne Bennett in 2020.
There is some chatter around that the Seibold deal at Red Hill was done months ago.
Several Broncos stars are also under Moses' management – some of them have re-signed for 2019 and beyond.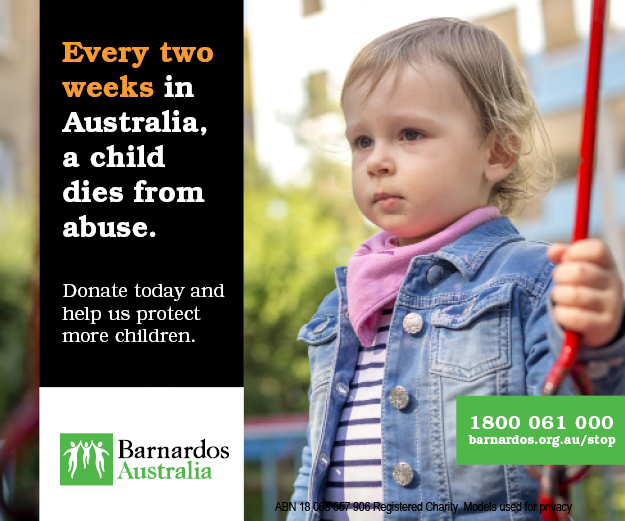 It follows the Wests Tigers drama of 2017 where captain Aaron Woods, Tedesco and Mitchell Moses all left for other clubs – all three are managed by Moses. The fourth member of the saga was halfback Luke Brooks who eventually re-signed (he too is managed by Moses).
One thing is for certain, Isaac Moses wields a ridiculous amount of power.
Another reason why the NRL needs to wrestle control back from the game's agents.
ISAAC MOSES' CLIENTS
January 2008: Melbourne Storm are confident of re-signing superstar Israel Folau.
What happened: Folau signs with the Broncos. He has since played AFL and now competes in the Super Rugby for the NSW Waratahs.
March 2011: Isaac Moses among a group of player agents facing bans for their involvement in the Storm salary cap scandal. Moses is the agent of Storm captain Cameron Smith.
What happened: Moses is suspended for six months by the NRL.
January 2013: Michael Jennings is released by the Panthers to join the Roosters.
What happened: Jennings has since moved on to Parramatta.
Early 2017: Tensions rise as it's revealed Wests Tigers stars Aaron Woods, James Tedesco, Mitchell Moses and Luke Brooks are all managed by Moses.
What happened: Woods, Tedesco and Moses (Mitchell) all jump ship on lucrative deals at Canterbury, Sydney and Parramatta respectively. Brooks agrees to stay at Concord.
June 2017: Canterbury prop David Klemmer splits with agent David Riolo and signs with Moses.
What happened: Klemmer confronts the Bulldogs over contract. It is understood he is headed to the Knights.
September 2017: Rabbitohs replace head coach Michael Maguire with Anthony Seibold.
What happened: Seibold tells Rabbitohs he is headed to the Broncos in 2020 and will not renew his contract at Redfern.
October 2017: Wests Tigers forward Adam Blair is in camp with the Kiwis.
What happened: Blair discovers his agent has brokered a deal for him to break his contract and join the Broncos. Blair now plays for the Warriors.
@woodward_curtis
*There is no suggestion of wrongdoing by any players mentioned or their agent, Isaac Moses, by the writer or The81stMinute.com.