Where has all the depth gone in the NRL's coaching ranks?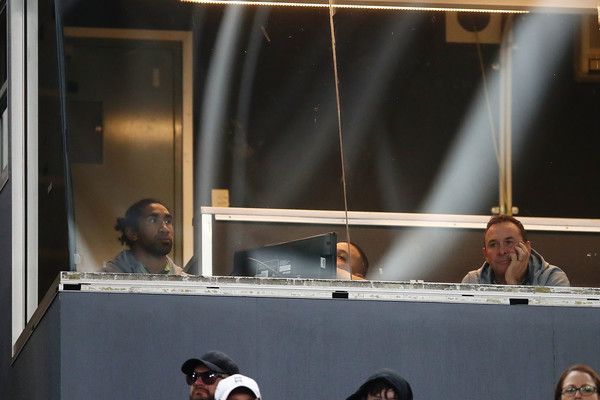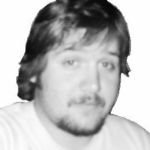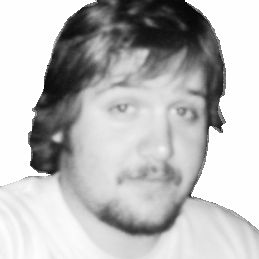 BY CURTIS WOODWARD
@woodward_curtis
Trent Barrett recently quit his post as head coach of the Manly-Warringah Sea Eagles. He could not stand the rejection, anymore. He had been promised things by the club and they didn't deliver. So Mr. Barrett picked up his ball, tucked it under his arm and went home. Manly were without a coach.
In so many ways, the National Rugby League is a leader of innovation.
For its minority of detractors (Google: 'old man yells at cloud'), CEO Todd Greenberg and the ARLC under Peter Beattie are clueless. No idea, apparently. Rugby league, doomed forever.
Somehow, mostly, the clubs get away with running their organisations like it's still 1983.
They are getting better.
But something worrying spooked this writer as the media speculation mounted about Barrett's replacement at Brookvale.
There was no innovation or forward-thinking here. Was it 2018 or 2012?
Among the contenders to replace Barrett were Des Hasler, Geoff Toovey, Jason Taylor, Neil Henry and John Cartwright.
It was 2012 – must have been!
All great rugby league minds in one way or another but it shows just how little trust club management across the NRL have in their own decisions.
Modern NRL is more about finding a guy that can do just enough. If it doesn't work out, kick him out the back door and bring in the next bloke.
Michael Maguire was the best candidate and he scoffed at joining the northern peninsula club.
Let's have a look at the other guys.
Toovey was sacked by the Sea Eagles in 2015 for Barrett. In fairness to Toovey, he never stood a chance once the knives come out.
Then there's Taylor who has had stints as coach at Wests Tigers, South Sydney and Parramatta. He's done great things with Trent Robinson at the Sydney Roosters but that's as an assistant.
Henry and Cartwright both had turns in the top job at the Gold Coast Titans. Both were punted.
And Hasler? Only he knows if he still has what it takes to excel in the NRL. It's just amazing to think that his final crack in the big leagues is at the club he walked out on in 2011.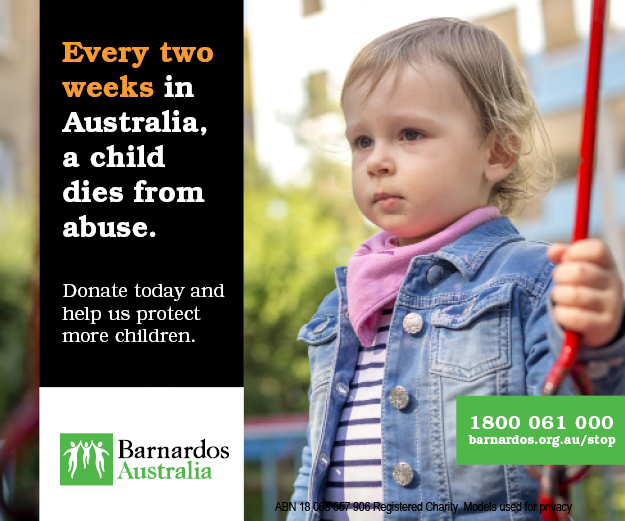 There's more recycle jobs rumoured across the NRL too including former Canberra coach David Furner to South Sydney (not happening), Wayne Bennett to Souths (maybe), Wayne Bennett to Wests Tigers (maybe), Ivan Cleary back to the Panthers (probably).
Are NRL clubs really looking for the most talented coaches, anymore?
Right now we have three or four world-class mentors. There's several in the next group down too. From there, it's a free-for-all with coaches constantly swapping cities and different coloured polo shirts.
In 1995 we had the Kangaroos coach at Manly in Bob Fulton, Tim Sheens, Malcolm Reilly, Brian Smith, Graham Lowe, John Monie, John Lang, Chris Anderson, Phil Gould and Bennett.
Then there was David Waite, Peter Mullholland, Peter Louis and Phil Economidis in the next bracket down.
Today we just seem to be talking about the same blokes over and over.
They say, 'Who'd want to be a coach'?
Why wouldn't you want to be one? There's always another gig just around the corner.
The new question should be: Who'd want to be a rookie coach looking for a break?
Ironically, Manly took a chance on a young coach in Barrett.
If only they trusted their decision and backed him like they should have.
@woodward_curtis