"We all did our best": Balmain Tigers go into voluntary administration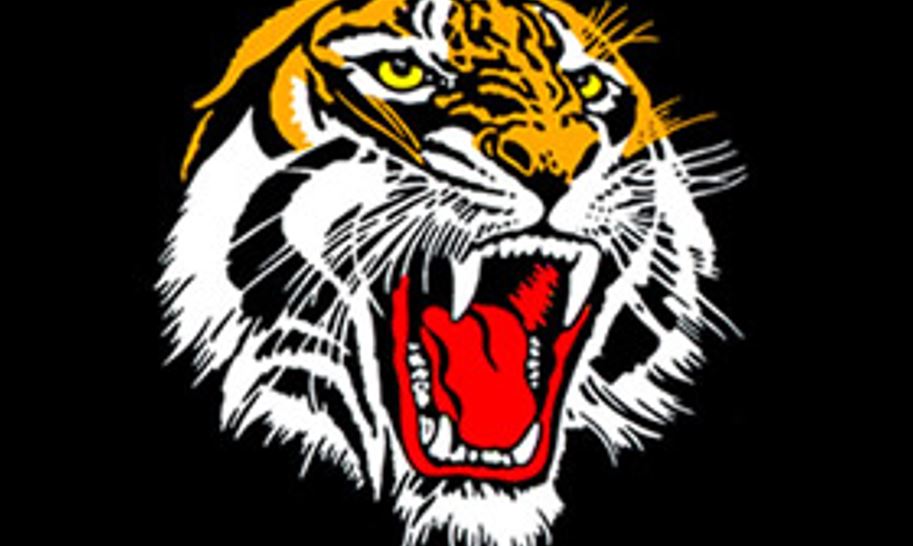 BY STAFF WRITERS
One of Australia's greatest rugby league clubs has gone into voluntary administration with the Balmain Tigers confirming that's it is over for its premises at TIGERS Five Dock and TIGERS Sydney Markets.
In a long statement posted to tigers.org.au, Balmain chairman Leslie Glen said "this day touches our hearts and is one of the saddest in our lives".
Glen admitted that "fruitless" discussions between powerbrokers came to nothing.
"This decision was extremely painful for all the members of the Board for a number of significant reasons," Glen said.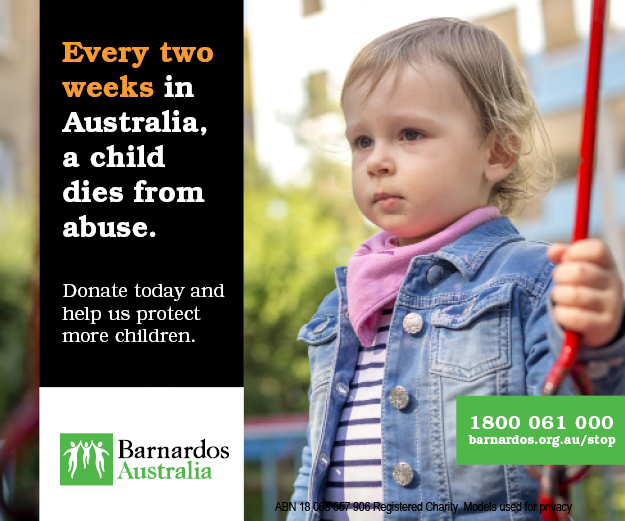 "Primarily, because we realize the shock and distress it will cause to our wonderful, dedicated staff members and their families. They have worked under extremely difficult conditions for some time and have always risen to any challenge, often without receiving any payment. It has been an honour to have worked with people of such integrity and merit."
It has been an impossible task for the club since it was shifted from its main headquarters in Rozelle ten years ago.
"The Club was moved from its Rozelle home after being given notice to vacate in 2008 as part of the then proposed Keneally Government Sydney Metro Project," Glen went on.
"TIGERS Five Dock and TIGERS Sydney Markets were established over 9 years ago as interim facilities after receiving a loan from Rozelle Village the owner of the Rozelle site. The Clubs were only contemplated as interim facilities with a return to Rozelle contingent on the success of the owner to obtain development approval for the Rozelle site. Something that has not occurred in almost 10 years.
"Burdened by loan repayments for almost 8 years and starved of any financial ability to update, modernize and simply keep up with basic increases in operating costs, the clubs have become less and less profitable."
A sombre Glen finished with: "We were not able to protect the precious legacy that was entrusted to us by so many good honest people."