Trent Barrett is still showing up to work at Sea Eagles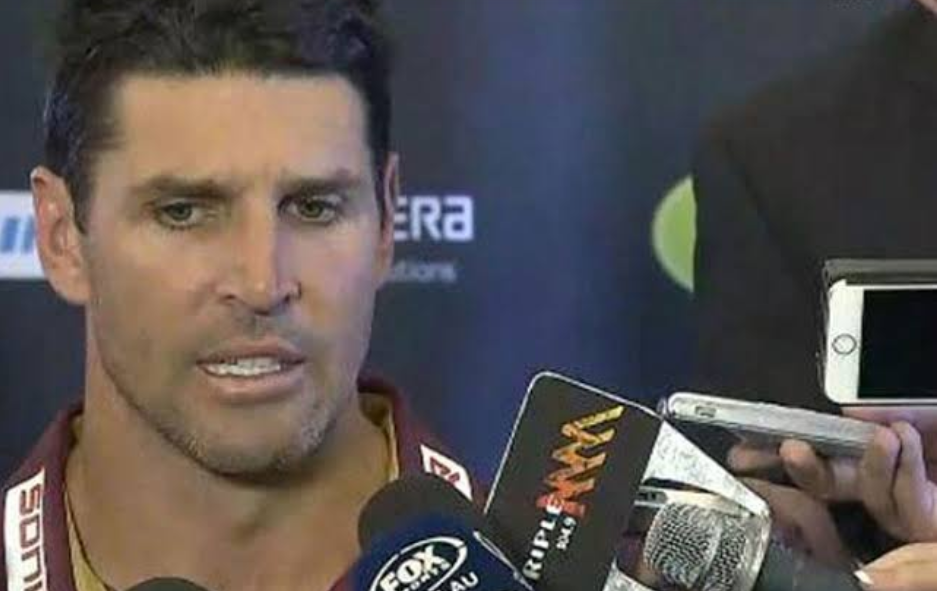 Despite resigning and the Manly Sea Eagles announcing Des Hasler as their new coach for 2019 – former boss Trent Barrett is still being forced to show up every day at the club's headquarters.
An odd clause in Barrett's contract means he has to give 12 months notice if he ever quit.
"It is what it is and we'll work through it and see how we go," Barrett told Channel Nine.
"I've got no idea what's happening at the minute so it's all I know mate, sorry."
A frustrated Barrett quit after several requests were knocked back by the club. It is also reported the Sea Eagles failed to deliver on parts of Barrett's contract.