Top 10 greatest characters in Footy Show history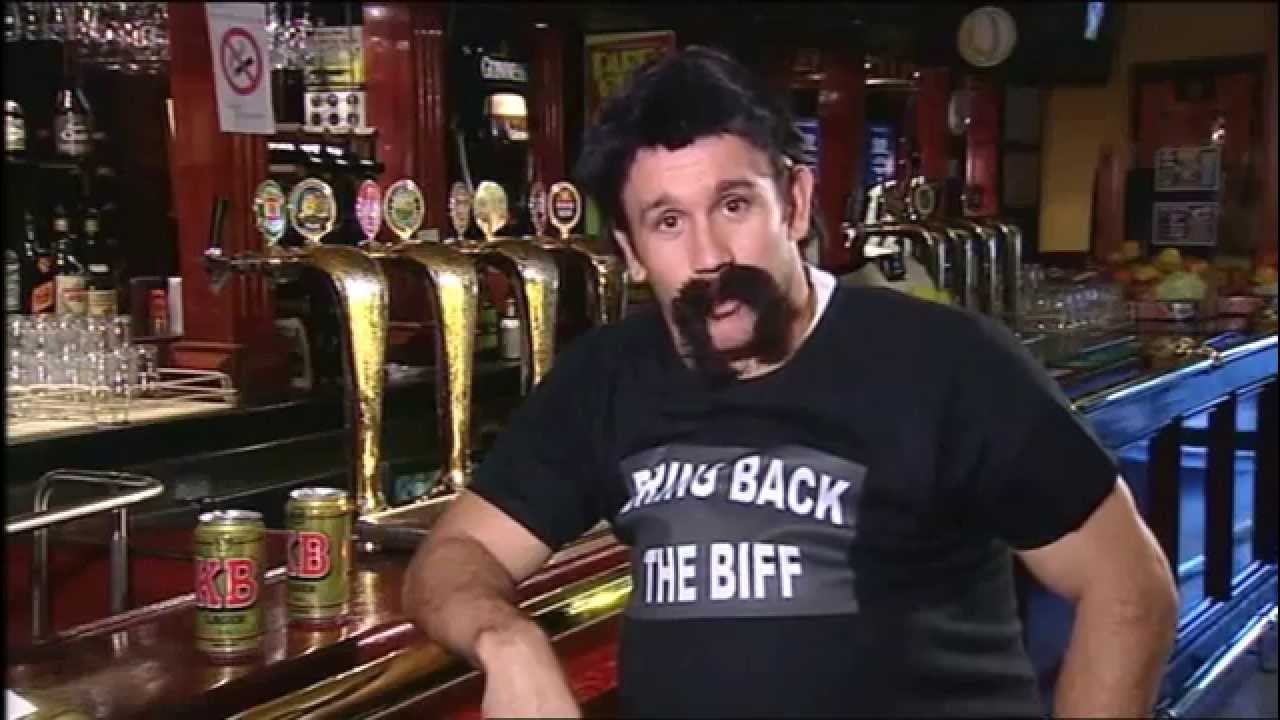 BY STAFF WRITERS
The Footy Show is no more – expunged from our television sets forever. What a great show it was once was. Before political correctness went mad.
Okay, okay, the show sucked in the end but how good did it used to be?!
So many great moments, so many great characters.
We've narrowed a list down to ten of the show's best characters.
Honourable mentions: Blocker, Langers, Tezza, Girds and Stevo.
10: MAHATMA
9: TRENT
8: MARIO
7: ROBBO
6: CHIEF
5: BEAU
4: MATTY
3: REG
2 STERLO
1: FATTY