Rooster Robinson reveals he's already planning Chooks title defence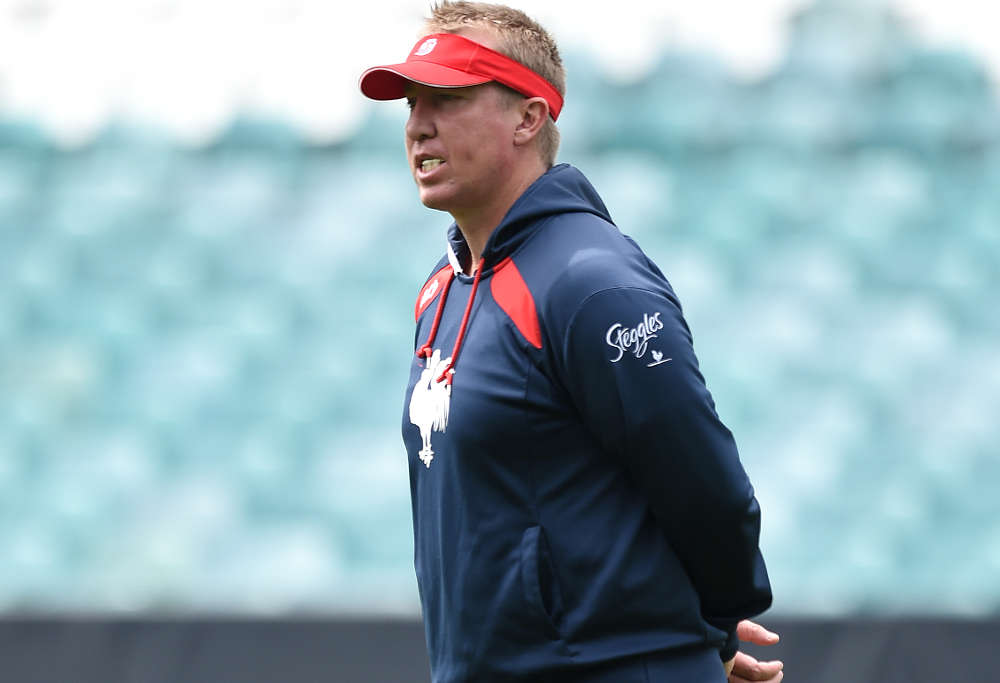 Premiership-winning Sydney Roosters coach Trent Robinson has revealed he is already thinking about 2019 – less than a week after his team shredded the Melbourne Storm in the grand final.
Robinson has the almost impossible task of leading the Tricolours to back-to-back titles.
But the coach was also adamant his club needed to celebrate their victory.
"I've talked to the players about not preparing and staff to go away," he told Macquarie Sports Radio.
"There's not much use talking and dreaming yet, it's about doing the planning for pre-season but don't start talking about anything else".
Meanwhile, the Rugby League Emerging Nations World Cup has gotten underway in Sydney with some good footy already played including a nailbiter last night between Hungary and Vanuatu with the Hungarians stealing a late victory.