Panthers confirm Ivan Cleary as head coach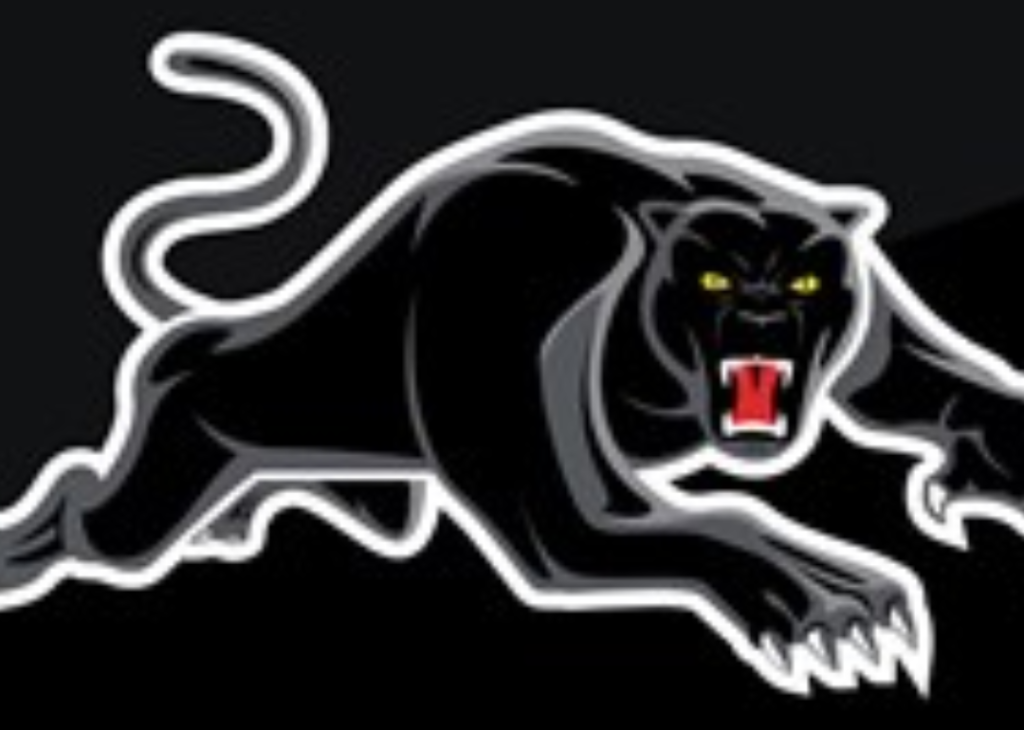 Ivan Cleary is officially the new Penrith Panthers coach with the club releasing a statement confirming a five-year deal.
Cleary was quick to thank his former team, Wests Tigers.
"I am very fond of Wests Tigers and all its people," Cleary said.
"I enjoyed my time there and it is a club heading in the right direction.
"I would like to thank Justin Pascoe and Marina Go for their professionalism throughout.
"I am honoured to be back as head coach of Panthers and very much look forward to being part of the future journey.
"Personally I had a feeling of unfinished business with a club and a community that my family and I enjoy a strong connection with, from grassroots through to NRL players, staff and management.
"We have raised our family in the community for a number of years and are proud to call it home."
Caretaker coach Cameron Ciraldo will slide back into an assistant role alongside retired skipper Peter Wallace.