NRL reportedly want out of $20 million head office after just six years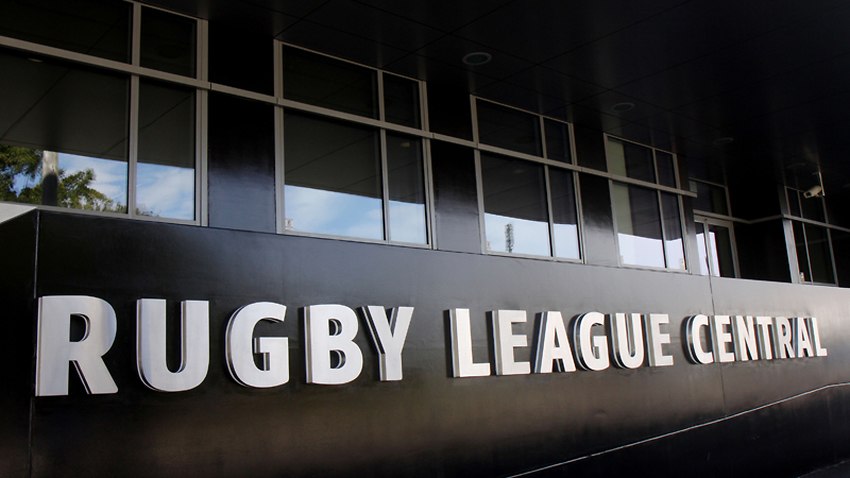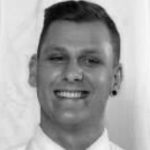 BY A.J NASH
It is only six years old and cost $20 million to build but it seems the NRL already wants out of its headquarters in Moore Park.
According to The Daily Telegraph, the NRL is keen to shift base to the Olympic Park precinct across town at Homebush.
The NRL reportedly met with Minister for Sport, Stuart Ayres recently and are hoping for a decision before the March state election.
It would also be a victory for the SCG Trust who would probably shift into the Rugby League Central space.
"Along with being closer to fans, the source said NRL bosses would prefer to have their base in Western Sydney because it's closer to NSWRL headquarters and the NSWRL Centre of Excellence," Danielle Le Messerier writes.
"You sign a contract, you should stick to it": The words that will haunt Ivan Cleary
How to vote in the Aussie Helpers Hall of Fame Knockout
It wasn't that long ago the NRL were pumping up their new HQ – funded mostly by the federal government.
"This is one of the most prestigious sporting precincts in the country," then NRL CEO David Gallop said at its opening in 2012.
"It has a great history with our game, it connects us with the CBD and airport and it reflects the confidence that Rugby League has in its future.
"It is a magnificent building and it is the result of a lot of hard work from people in our team and across the leagues.
"As much as sport isn't about buildings or administrators, it is important to remember that this is also a highly professional business and the launch of both the Australian Rugby League Commission and Rugby League Central are a reflection of that fact."