No d-eel: Parra knock back offer to play at Western Sydney Stadium
BY STAFF WRITERS
The Parramatta Eels have amazingly rejected a deal to return to the newly built Western Sydney Stadium in 2019.
In one of those 'only in rugby league' moments – the home team that has played at Parramatta Stadium (formerly Cumberland Oval) since the 1940's, knocked back a commercial offer from the owners of the new venue.
Eels CEO Bernie Gurr sent out a letter to Parramatta members on Tuesday saying the offer was 'unacceptable'.
"Our view that the current proposal is unacceptable has been confirmed after an extensive six-month due diligence process conducted by myself and other members of the management team. The due diligence process has included the engagement of a reputable consulting firm. Together we have benchmarked the commercial terms of the current offer against offerings currently being received by NRL and other sports at a range of stadiums across multiple states of Australia.
"The current proposal if accepted would adversely affect the ability of our club to invest in our football department including our NRL team and our junior elite football programs."
Gurr was then pressed later in the day by Fox Sports.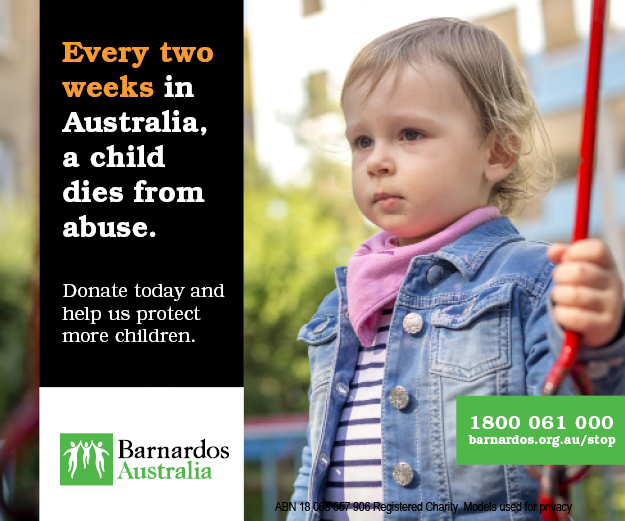 "The reality is that the position of our club and the position of VenuesLive are quite a way apart," he said.
"The sticking points are the financial outcomes of the Stadium.
"Historically NRL clubs have had very poor Stadium deals and we have not generated sufficient amounts of revenue out of those Stadiums to help fund our NRL football team, our junior elite programs and our community initiatives.
"The reality is that we want a fair and reasonable deal.
"We have to get a good financial outcome for our members and fans, so that we can invest in our football programs and we think we have done our due diligence."
More to come.