How to vote in the Aussie Helpers Hall of Fame Knockout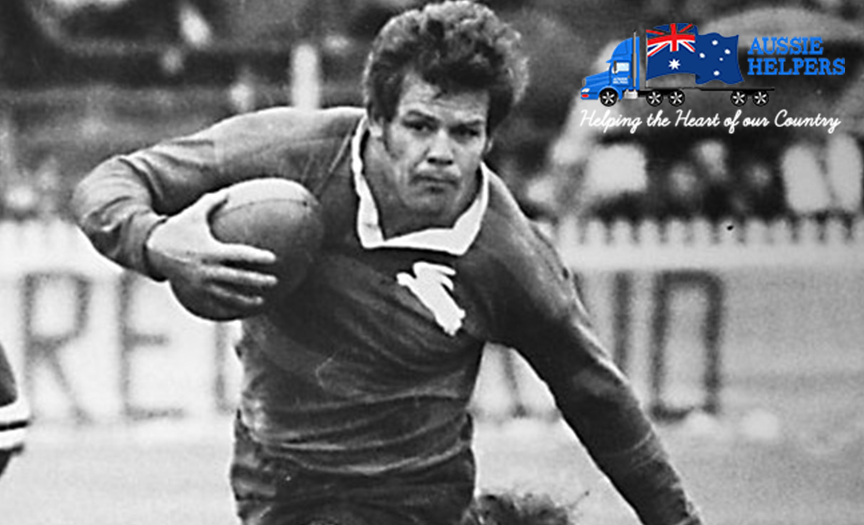 BY STAFF WRITERS
The Hall of Fame Knockout is on and you have the only opinion that matters.
Four players from each decade – from the 1910's through to the 1980's have been selected that are yet to be included in our Hall of Fame.
Voting will begin on Twitter where you will decide which of those four players was the best in his decade.
From there, that winning player, will then go up against a winner from another decade. This will happen on Facebook:
1910's player versus 1920's player
1930's player versus 1940's player
1950's player versus 1960's player
1970's player versus 1980's player
This will leave us with four players in the semi-final stage and voting will be open on both Twitter and Facebook.
From there, we will be down to two and again, voting will be open on both social media channels.
The winner will then be named and included in our Hall of Fame.
Facebook: Totally Rugby League
Twitter: The81stMintue
View the players below:
1910's
Dan Frawley
Duncan Thompson
Viv Farnsworth
Harold Horder
1920's
Frank McMillan
Benny Wearing
Herb Steinohrt
Jimmy Craig
1930's
Vic Hey
Joe Pearce
Jack Beaton
Viv Thicknesse
1940's
Herb Narvo
Arthur Clues
Patrick Devery
Bill Keato
1950's
Roy Bull
Harry Wells
Kel O'Shea
Brian Davies
1960's
Ian Walsh
Ken Thornett
Johnny King
Brian Hambly
1970's
Tom Raudonikis
John O'Neill
Bob McCarthy
Terry Randall
1980's
Ray Price
Gene Miles
Brett Kenny
Wayne Pearce
Stay tuned to our social media channels to get voting!
Brought to you by Aussie Helpers – 'Helping the heart of our country'