Hasler defends his cap management at Bulldogs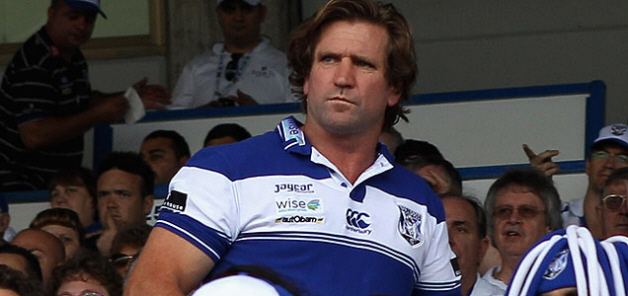 New Manly coach Des Hasler has defended his time at the Canterbury Bulldogs and how the salary cap was managed.
Reading from a statement on his first day back at Brookvale, Hasler argued: "It's naïve to suggest that one salary cap management plan is another's misery."
"I've always had a plan, I've also been committed to executing that plan going into the future in my time at the Dogs and also in my (previous) time at Manly.
"Players' values are very subjective, it's got to fit in with the coach's plans at that particular time.
"Had I been retained in those coaching roles I would have been commited to seeing those plans through and managed those matters."