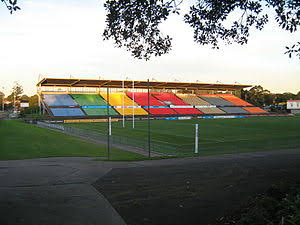 Concord upgrade: Wests Tigers and Macarthur have never been further apart
October 10, 2018
BY SCOTT DILLON
The dream of Wests Tigers becoming Macarthur's club is dead after it was announced today by the state goverment that Concord Oval would be granted a $30 million upgrade.
The upgrade finally gives Wests Tigers adequate facilities to match those of rivals clubs.
It's a short term victory for the organisation.
"In our area we house some of Sydney's best recreational facilities but the demand from our growing active community means our fields and facilities are often at capacity," Canada Bay Mayor Angelo Tsirekas said.
"(This) will mean our residents will have some of Sydney's finest world class sporting, recreation and community facilities at their doorstep."
Wests Tigers can't turn down this type of development. They are not a rich footy club by any stretch. It does guarantee them some breathing space.
It is however yet another kick in the guts for Sydney's heaving mass in the south-west. Especially so considering the club itself apparently pumped in around $10 million as a sweetener for the government.
In another universe, Wests Tigers could already be running operations out of the impressive Western Sydney University. In another, they could be at Liverpool.
Both proposals were squashed.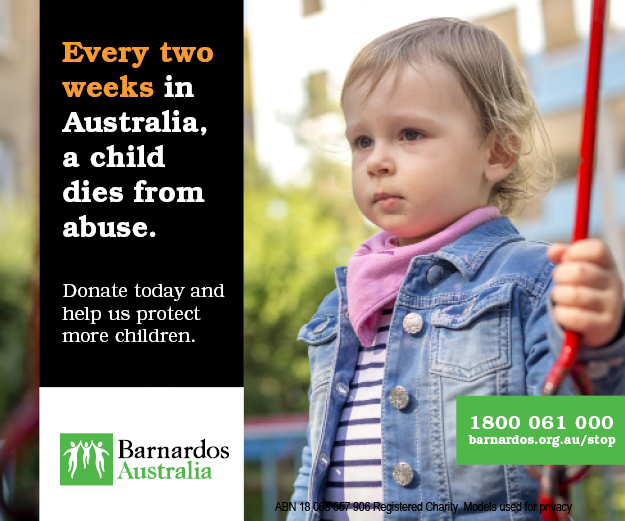 Wests Tigers CEO Justin Pascoe has previously stated that the upgrades would help lure top players and front office staff.
A quick call to Panthers GM Phil Gould to ask how he gets representative players and staff to Penrith would have done the trick too.
It appears from the outside that Wests Tigers are scared as hell of missing out on the corporate dollar if they packed up and headed down the M5. Again, look at the Panthers. Their corporate partners include OAK, Hertz, Allam Property Group and Tooheys.
The redevelopment at Concord Oval still doesn't answer the question: what do Wests Tigers stand for?
The better question might be: who do they stand for?
NRL is big business but the most successful clubs are still built on a sense of community.
Penrith is a perfect example.
Their old foes Parramatta have just admitted they want to copy what the Panthers have done.
Wests Tigers are the nomads of rugby league and it will continue to cripple them. A new facility at Concord is a band-aid on top of an axe wound.
No doubt the players will appreciate their new surrounds and officials will love not working in a dump but it doesn't solve the geographical abyss the club faces.
There is a sleeping giant out Macarthur way and it stretches all the way down to the Southern Highlands.
Maybe it isn't meant to be.
Could it be that the Panthers and Eels become western Sydney super clubs in the coming decades and Wests Tigers are left behind? Hanging by a thread on their own history and short term victories?
The sleeping giant can go back to bed.