Bob Fulton says 'nutty professor' Hasler would have fixed Bulldogs salary cap if he wasn't sacked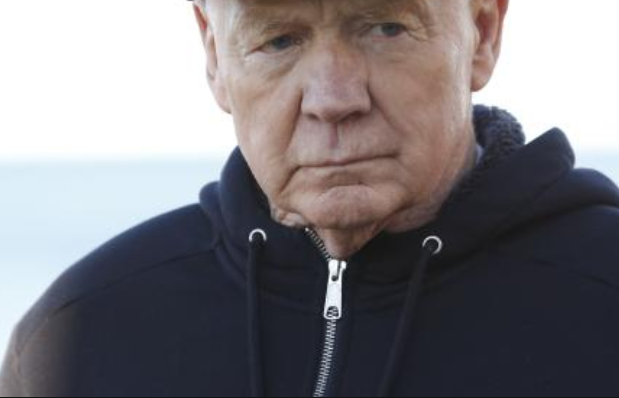 BY STAFF WRITERS
Legendary Manly-Warringah player and coach Bob Fulton is adamant Des Hasler would have gotten himself and his former sides out of trouble if he had stayed on.
Hasler left the Sea Eagles at the end of 2011 – leaving new coach Geoff Toovey with serious cap management issues. Hasler was pushed out by Canterbury in 2017 due to similar problems.
But Fulton was having none of it.
"If he had stayed on at Manly or Canterbury, he would have managed his way out of any so-called back-ended payments," Fulton told The Sydney Morning Herald.
"He's that savvy.
"He's very astute, he's very smart. He's not called the 'nutty professor' for nothing.
"He has an unbelievable brain, he's very intelligent and, when he wants to be, he's super articulate.
"He was always a perfectionist and that's what he demands from everyone."
Fulton himself was embroiled in the thick of Manly's 2018 salary cap woes where he says he was 'thrown under the bus' by club officials before the Eagles were hit with hefty fines by the NRL.