Aussie Helpers Hall of Fame Knockout round two voting revealed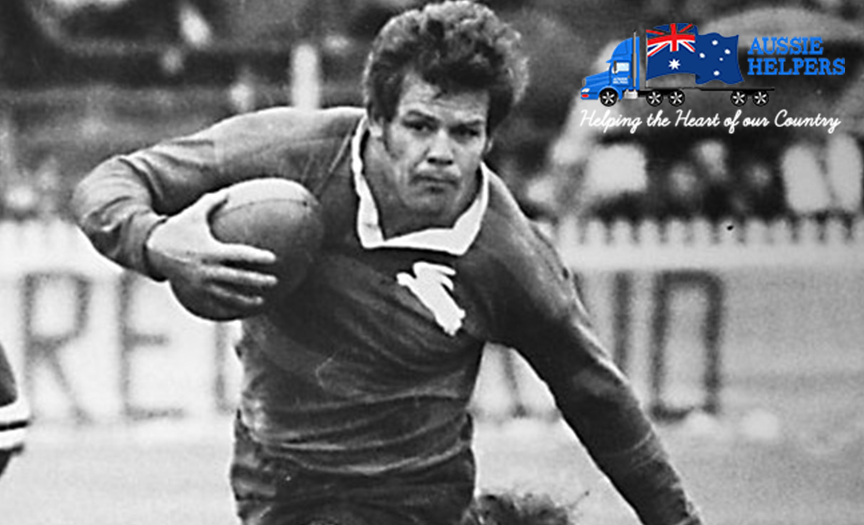 BY STAFF WRITERS
Round one of the Aussie Helpers Hall of Fame Knockout has been completed with the winners of each decade going through to the next stage on Facebook. Round 1 was decided via voting on Twitter with Duncan Thompson, Benny Wearing, Vic Hey, Bill Keato, Kel O'Shea, Ian Walsh, Tom Raudonikis and Brett Kenny prevailing.
The next stage will be decided via voting on Facebook.
Stage 1 Results – Twitter
1910's
Duncan Thompson 50%
Harold Horder 33%
Viv Farnsworth 11%
Dan Frawley 6%
1920's
Benny Wearing 50%
Frank McMillan 25%
Herb Steinohrt 13%
Jimmy Craig 13%
1930's
Vic Hey 40%
Joe Pearce 20%
Jack Beaton 20%
Viv Thicknesse 20%
1940's
Bill Keato 40%*
Herb Narvo 40%
Arthur Clues 20%
Patrick Devery 0%
*After both finished on 40%, a second vote was called with Keato winning.
1950's
Kel O'Shea 60%
Roy Bull 20%
Harry Wells 20%
Brian Davies 0%
1960's
Ian Walsh 57%
Ken Thornett 29%
Johnny King 14%
Brian Hambly 0%
1970's
Tom Raudonikis 55%
Bob McCarthy 36%
Terry Randall 9%
John O'Neill 0%
1980's
Brett Kenny 44%
Wayne Pearce 31%
Ray Price 25%
Gene Miles 0%
Stage 2 voting on Facebook begins this afternoon
Duncan Thompson vs Benny Wearing
Vic Hey vs Bill Keato
Kel O'Shea vs Ian Walsh
Tom Raudonikis vs Brett Kenny
Like our Facebook page – Totally Rugby League – to get voting.
The overall winner will then be inducted into The81stMinute Hall of Fame.
Brought to you by Aussie Helpers – 'Helping the heart of our country'