The flaw in Damien Cook's game that could cost the Rabbitohs tonight
3 min read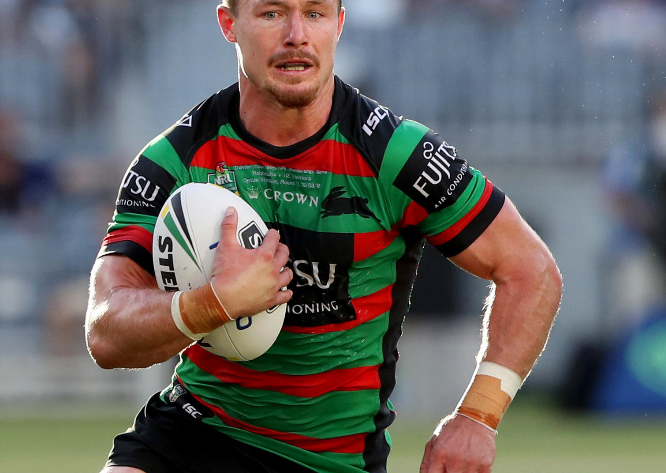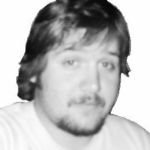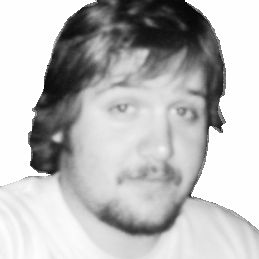 BY CURTIS WOODWARD
@woodward_curtis
South Sydney's livewire hooker Damien Cook has had a season to remember – helping the Rabbitohs into the top 4 and making his State of Origin debut for New South Wales in the process.
He is unquestionably one of the most dynamic runners of the ball in the National Rugby League and can single-handedly win a game with his blinding turn of speed out of dummy half.
Cook is a weapon – a true X-factor in every sense.
It is little wonder the Rabbitohs have had such a wonderful season on the back of their hulking forwards. They're almost impossible to stop when they're firing. And when Sam Burgess and company are rolling, that means Cook can go berserk. South Sydney's engine room is mighty but what happens when you add gasoline to a flame?
We saw that a few weeks back when the Rabbitohs obliterated the Melbourne Storm in Sydney. The final score wasn't that bad but it was the way Souths shredded the Storm that would have Melbourne fans worried. There hadn't been a performance like it from any side this year. On that night, in that form, nobody was coming close to knocking off the Rabbitohs.
Cook was awesome that evening at Homebush.
The dummy half is at his best when he's thinking run first, run second and run third.
"Quick play the balls and a thinned-out defensive line are an explosive hookers dream. And there's none more explosive than Damien Cook," Souths legend Craig Wing wrote for NRL.com this week.
"It hasn't surprised me that he has been so damaging, and the Rabbitohs have won a number of games off the back of his performances.
"A lot of the time when he makes a break no-one touches him – that's because there's no-one in front of him. That's testament to the game plan they've got. Even in Origin the NSW forwards had the roll on there and they were presenting that opportunity for him as well."
Souths from thirty or forty metres out are dangerous. They're venomously fatal on the fringes.
If there was a weakness about their attack – it isn't easy to find. But there is one and it is when Cook, of all people, is in possession.
Damien Cook. Best Hooker in the game.#beachsprinter #NRLSouthsStorm

— Woody & Slugs do League (@woodyandslugs) August 3, 2018
There is a flaw in Cook's game and it occurs when Souths are pressing the opposition try line.
All side's need a hooker that can pose a threat with the short ball to the lead runner. It keeps the other team on their toes and doesn't allow them to come up as quickly on the halves on either side of the ruck. Cook has to improve this part of his game.
Too many times we have seen Cook telegraph the flat ball option when it isn't on and put his lumbering props under too much pressure. It ends a lot of the time in said lumbering prop losing the ball because he's been given a hospital pass. Cook looks great when he's darting through holes but he must improve his short passing game on attack.
"I don't have the size, so I'm lucky enough to have the speed." – Damien Cook.#9SportsSunday pic.twitter.com/ph1ggt3KiD

— Sports Sunday (@SportsSunday) August 12, 2018
Melbourne will be watchful tonight and doing everything they can to smother Cook and his runners close to the line.
Souths may very well score a barge-over try from a Cook pass tonight. We may not see any errors at all.
But it will happen at a vital time in a game somewhere down the track.
The scary part is, once he gets that right, how good could he be?
Until then, let's all appreciate just how good a season Damien Cook has had.
Enjoy the footy!
@woodward_curtis
Catch the Intrust Super Premiership semi-final between Mounties and Newtown tomorrow from 12pm on steelesports.com.au