Separated at birth: Why the rivalry between Penrith and Cronulla almost didn't happen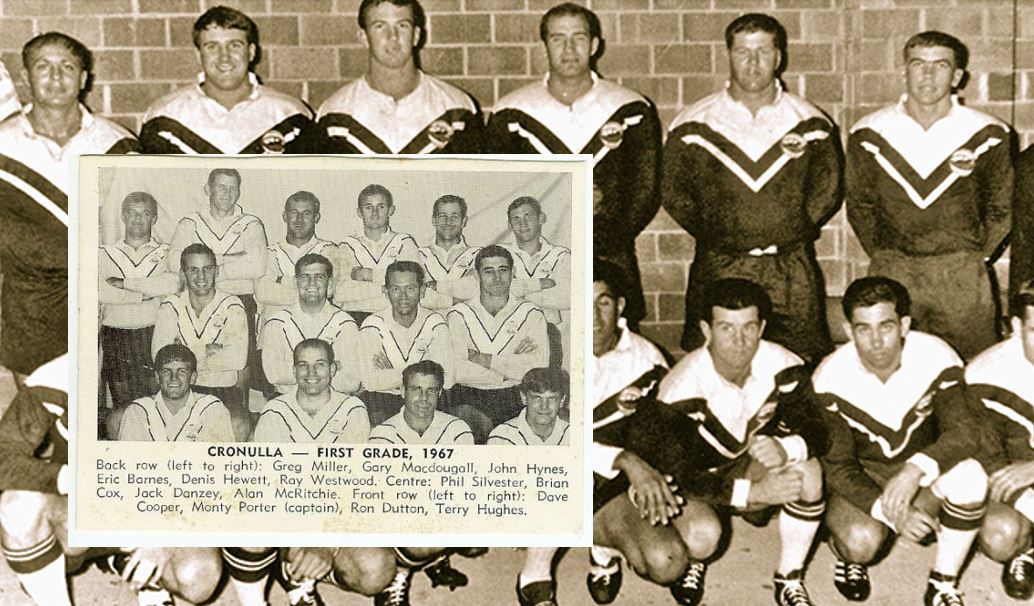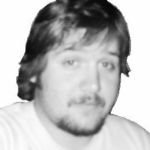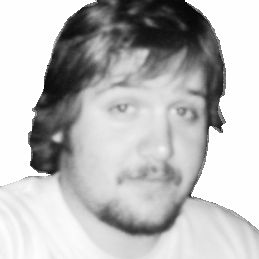 BY CURTIS WOODWARD
@woodward_curtis
Penrith and Cronulla could not be any different. A world away from each other on opposite sides of a little thing called Sydney. Out west, at the foot of the Blue Mountains, all the way down to the south where land gives way to the Pacific Ocean. On Friday night, more than two footy teams collide.
On one side, you have the 'Westies'. An ever-growing, heaving mass. Blink and you'll miss the new suburbs sprouting up left, right and centre. There's no beaches out there. No sea breeze. Australia's salt and its earth. But who needs a silly beach when you've got Wet'n'Wild? Why go to the beach when you can have a cold one and sit in your own bloody pool? The beach is overrated anyway, right?
Not to those that live in the Shire.
From Menai to Kurnell to Waterfall. Some (locals) call it God's Country.
No need for water parks down there.
The best part is, unless you're a professional footballer, you'll never give up one for the other.
It's in your blood.
Glenmore Park, Cambridge Park, Mulgoa: Panthers territory.
Caringah, Engadine, Gymea: Sharks.
"Stick ya surfboard up ya arse, mate!"
"Righto mate! Where's ya flanno?"
(It must be noted that legendary surfer Mick Fanning is originally from Penrith and I have seen surfers wearing flannelette but I digress).
All in good fun, guvnor.
There is, however, a link that forever holds these two together. Their footy clubs, the Panthers and Sharks, both came into top grade in 1967.
But things could have been very different.
Friday night's match could have included Wentworthville instead of the Panthers.
You see, NSWRL were preparing for the entry of two clubs in the early 60's.
Cronulla-Sutherland seemed to be a lock. A dominant member of the St. George District competition, they then took a side into the NSWRL Second Division with immediate success.
Wentworthville were close to winning promotion – ahead of Penrith.
It took some sweet talking from club pioneers Merv Cartwright and Ron Partridge to the NSWRL ahead of the decision to get them across the line. Their argument was that Penrith wouldn't hurt Parramatta's junior nursery. It worked.
Penrith would clash with Cronulla in the Second Division semi-final in '66. After beating Cronulla, they'd beat Wentworthville 9-7 in the decider.
1967 would begin a new journey.
The Sharks would play out of Sutherland Oval. Their first captain Monty Porter. Coached by Leo Trevena, Penrith would play out the same precinct they do today.
Those first few decades would see little success for either club.
On Friday, these rugby league siblings, growing up on other sides of the city, have a chance to continue their story.
It will just be at expense of the other.
@woodward_curtis
Join the Steele Sports Commentary Team this Saturday from noon for all the action of the preliminary final of the Intrust Super Premiership between the Penrith Panthers and Newtown Jets live on steelesports.com.au!