Rabbitohs to return to Redfern Oval in 2019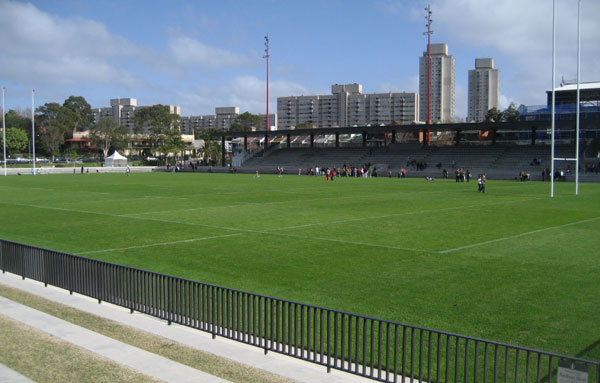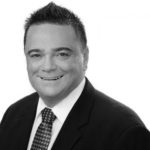 BY ALBY TALARICO
@steelesport
One of rugby league's worst kept secrets is finally out with the partnership between foundation clubs South Sydney and North Sydney finished.
As first reported by us, there had been a serious breakdown in communication between the Rabbitohs and the Bears who had been acting as a feeder club for Russell Crowe's organisation.
The Rabbitohs will not seek another "partnership" for season 2019 at Intrust Super Premiership level but will instead run a Rabbitohs outfit in the NSW Cup and play games at the legendary Redfern Oval.
"We thank the North Sydney Bears for their contribution to our pathway over the past decade. but it's time for South Sydney to re-enter the senior NSWRL competitions," Souths General Manager Shane Richardson.
"We've received positive feedback from the NSW Rugby League regarding our application to play in their competitions which will allow our young players to stay within the South Sydney club from start to finish, representing our people as they take the field."
This sets up some brilliant clashes for season 2019 back at South Sydney's spiritual home against the likes of Western Suburbs and Newtown.
It also looks like a deal has been finalised between the Sydney Roosters and Norths keeping the Bears alive in the Intrust Super Premiership.
Bears legend and current Roosters assistant Jason Taylor is expected to be named coach.
He'll be replaced under Trent Robinson by Storm assistant Adam O'Brien.
@steelesport