England should pick Jackson Hastings: Salford coach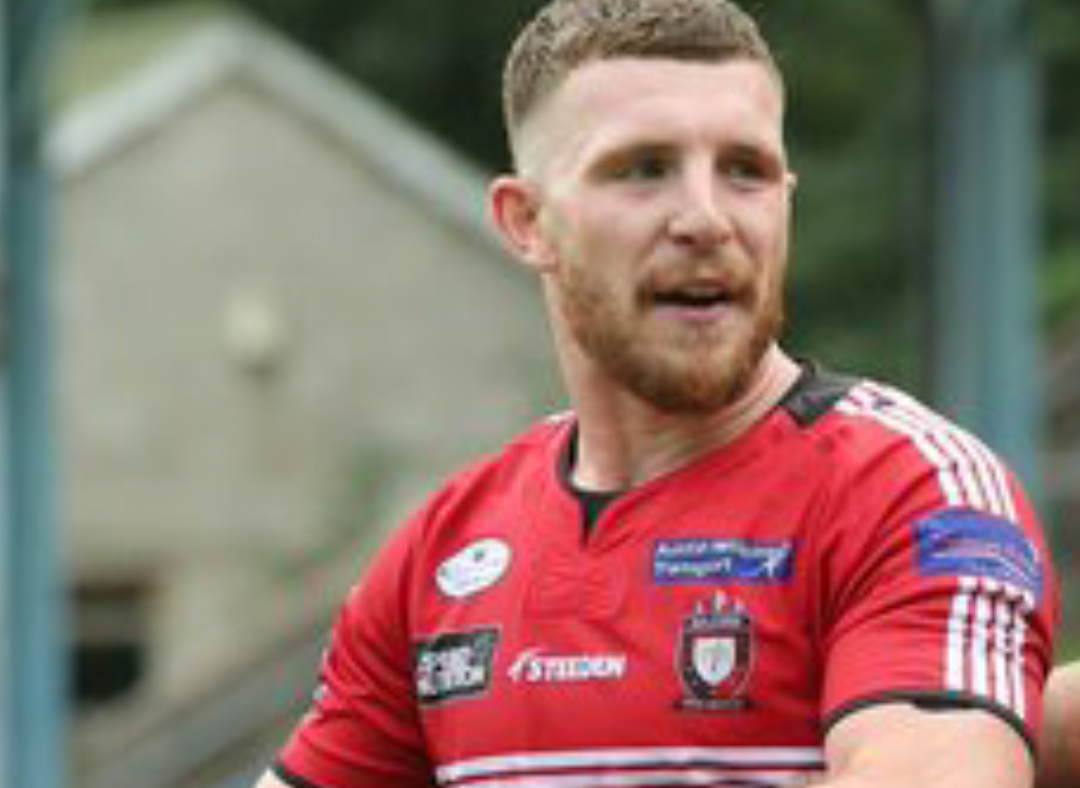 Jackson Hastings' club coach says England should pick him for the Test series against New Zealand at the end of the season.
Hastings had his issues in Australia but has turned Salford around and helped steer his new club to a 44-10 victory over Toulouse – keeping them in Super League.
"I'd be knocking on Wayne Bennett's door. We want to win World Cups and generate interest, and he's a kid who could it. I'd put him in. He's as good as anything I've seen come over here," Ian Watson said post-match.
Others weren't so keen.
Salford coach Ian Watson pushing Jackson Hastings for England: "I know he qualifies for England, I'd be knocking on Wayne Bennett's door and saying he's worth a shot."

— Ian Laybourn (@ILaybourn) September 27, 2018
Jackson Hastings can be a real star in Super League, and kudos to Salford for putting him forward for so many media duties and allowing his personality to come across

— Gareth Walker (@garethwalker) September 27, 2018
Jackson Hastings playing? Not like he's been mentioned every two minutes #changetherecord 💤

— Dom Horn (@DomHorn) September 27, 2018
Jackson Hastings playing reserve grade in AUS and comfortably best 7 in England 😁

— Colt (@millsyyy16) September 27, 2018
7 games in, 4 of which against lower league teams, 1 against a terrible Widnes side and Watson suggests he's the man to beat the Aussies.. the comment tells you everything that's wrong with the great game

— Steven Hall (@TipsterSte) September 27, 2018