With five words, Kalyn Ponga peeled back the mask and burnt Kiwi rugby league fans and the entire state of Queensland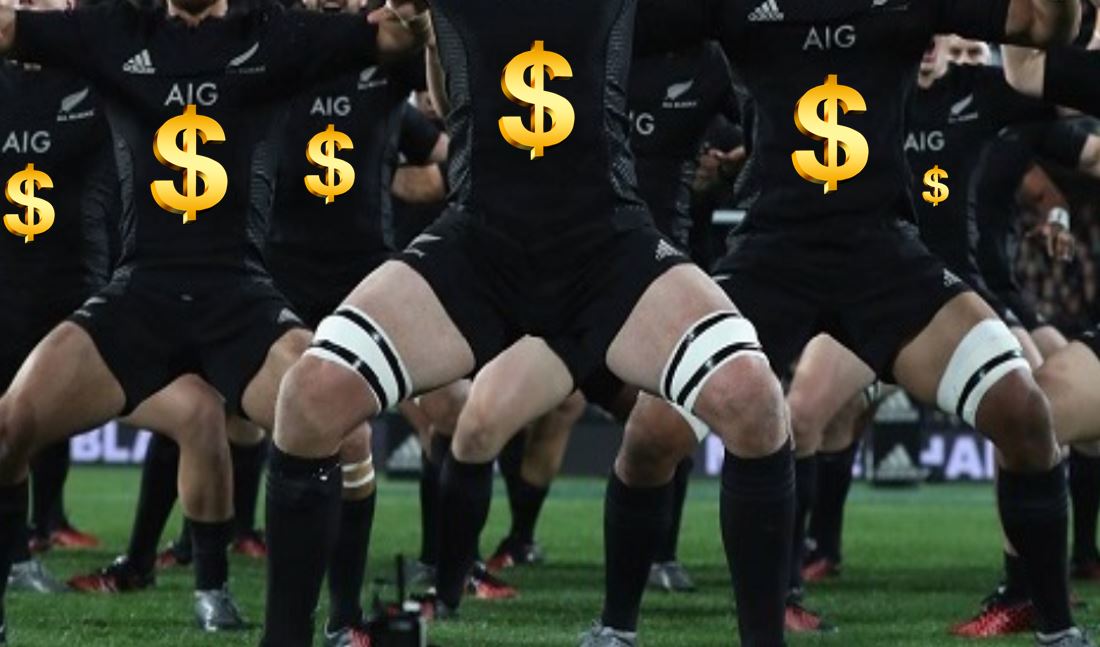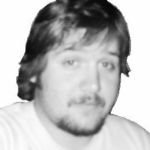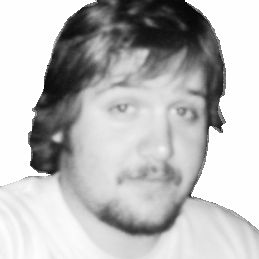 BY CURTIS WOODWARD
@woodward_curtis
With five words and seven syllables, rugby league's newest sensation pissed off the entire state of Queensland and disrespected all rugby league fans across the ditch in New Zealand.
The prodigious Kalyn Ponga, a favourite for the 2018 Dally M, revealed his desire to one day represent the All Blacks and return to the code he once played as a boy.
"I think it's the pinnacle," he told tvnz.co.nz.
At that, with that sentence, he burnt Maroons fans right across the state.
Queensland's new Darren Lockyer, the X-factor to replace Billy Slater, the game breaker that Greg Inglis has been, peeled back the mask.
Tradies at the Caxton Hotel spat out their XXXX, truck drivers in Bundaberg pushed away their rums, Ron McAuliffe turned in his grave, Arthur stopped beating up Mick Cronin.
Go on, young Kalyn.
"The way they hold themselves and their values and it's just the little things that they do that make them that step above everyone else.
"To put that jersey on would be pretty special."
So, it's not the Kiwi rugby league jersey you want to represent?
The Maroon jersey Wally Lewis wore isn't good enough either?
Just that jersey?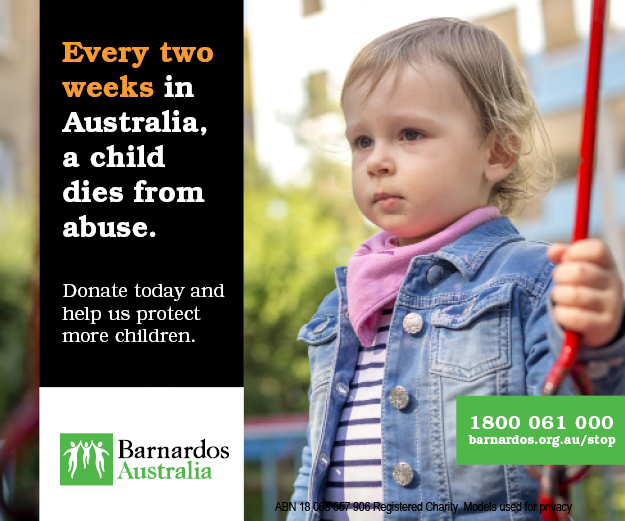 Because they're cooler?
"I've got three years with my contract with the Knights and I've got some things I want to achieve in that time," he continued.
"I don't know what is going to happen at the end of that but playing at the pinnacle is the goal.
"I've always wanted to be the best or somewhere there abouts so we will have to wait and see."
That pinnacle as mentioned by Ponga is the All Blacks.
So by going on his comments alone, he has all but admitted he will be headed to rugby union.
And what about the Newcastle fans?
All those freezing Saturday nights, sitting through floggings, keeping warm on grog and memories of 1997 and 2001. Then enters Ponga. On a monster contact, the messiah, the saviour. A kid that could take them back to the promise land.
Should the Knights sign Kalyn Ponga to a 10-year deal? 🤔 #100PercentFooty pic.twitter.com/UhxZzGJJuz

— 100% Footy (@100percentfooty) July 9, 2018
Matthew Johns, one of the all-time great Novocastrians, told the Newcastle Herald last month he had high hopes for the Knights and Ponga.
"I think it could be the best rookie season anyone has ever had [Ponga this year], and by about 2020 I wouldn't be surprised if he's the best player in the game, head and shoulders."
Yep, and he's off contract at the end of 2021.
Who really wins then?
And who says the Knights win a premiership within that timeframe?
It's easy to like Ponga. He's a well-spoken young guy with the world at his feet. He looks after his family and has embraced the people of the Hunter.
The story of Kalyn Ponga and his biggest fan Amaya will melt your heart ❤️❤️❤️

(via @NRLKnights) pic.twitter.com/sZIbJ37ZZw

— Telegraph Sport (@telegraph_sport) July 20, 2018
But with one interview, opinions can very easily swing. Ghosts of Sonny Bill, Israel and Karmichael creep into the back of people's minds. The modern age cross-coder. A mercenary on the cusp of multi-million dollar Nike deals, Powerade ads and half-arsed hakas.
The boy born in Western Australia, to Māori parents, eight years in Queensland, five in New Zealand, chased by AFL, playing for QLD says the All Blacks are the pinnacle.
You can't dispute how he feels. That's his opinion. But once you say something, you can never take it back. Now the rugby league world knows what Kalyn Ponga wants.
Now he can't change the opinion of how people think about him.
@woodward_curtis