What change? Dragons chairman hires himself as new chief executive officer
BY CURTIS WOODWARD
@woodward_curtis
COMMENT
St George Illawarra Dragons have found a new owner in media giant WIN, a new CEO and a new chairman. It's all very new… kinda.
In what is great news for fans, The Daily Telegraph reports WIN has taken a 50% stake in the organisation – alieviating any stress supporters may have had about their team's future.
WIN is now paying back $6 million owed to the NRL.
Andrew Gordon – son of WIN mogul Bruce – is the new chairman replacing Brian Johnston.
All good so far.
But who's the new CEO?
That would be none other than the chairman, their first CEO, Brian Johnston.
Remarkably, it was Johnston in charge of finding a new CEO to replace the outgoing Peter Doust.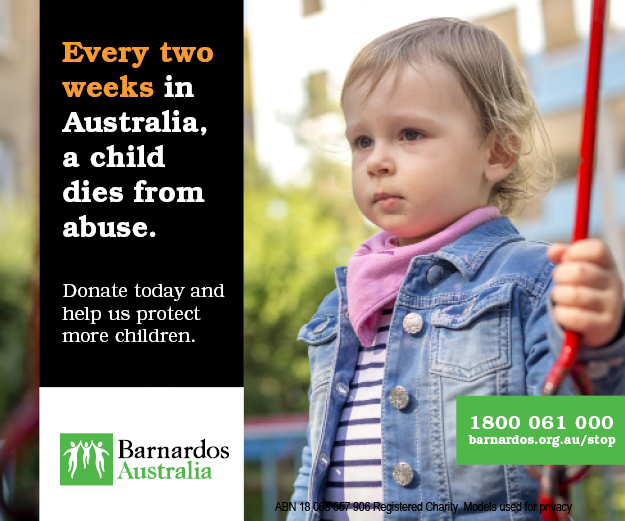 Yes, Johnston hired himself.
"It has already been communicated that I have decided that this season will be my last at the Dragons. I will retire at the end of the year," Doust wrote on the Dragons website in February.
"The St George Illawarra Board of Directors, led by Chairman Brian Johnston, will actively recruit for a new CEO in the coming months."
In April, the club released a governance report:
"With respect to the replacement for Chief Executive Officer Peter Doust, who will retire at the end of the season, a 'Nominations Committee' of the Dragons board has been formed to select a professional and experienced search company to assist with the management of this process.
"The committee is presently meeting with external recruitment agencies to determine the most appropriate partner to lead the search – the initial step for identifying the appropriate replacement."
So the Dragons paid a company to find someone, took candidates to Johnson who hired himself, anyway?
Nobody is disputing Johnston's qualifications but this whole thing makes you wonder if Dragons fans will actually get the real change they so desperately deserve.
@woodward_curtis