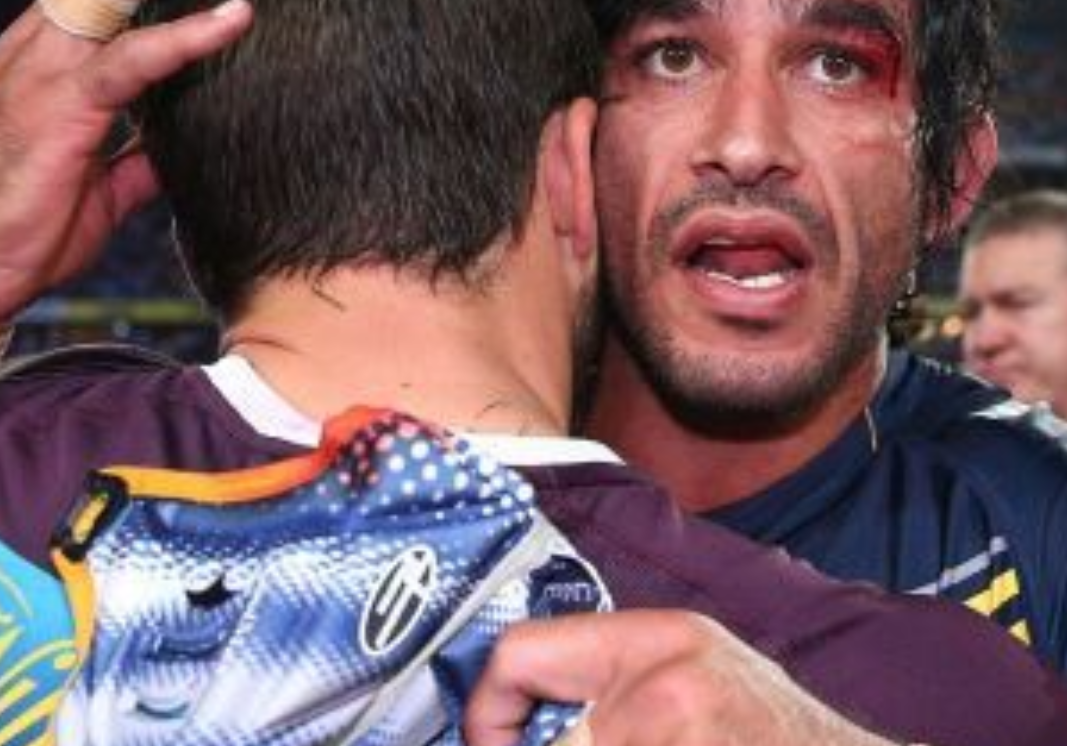 WATCH: Five epic showdowns between Thurston's Cowboys and the Broncos
August 9, 2018
BY STAFF WRITERS
Forget Melbourne versus Manly or South Sydney versus Sydney – North Queensland up against big brothers Brisbane has been the biggest rivalry in rugby league in recent times.
And we reckon that might have something to do with a little bloke named Johnathan Thurston.
Thurston is a future Immortal and his battles against the mighty Broncos are the thing of legend. Tonight, Thurston takes on Brisbane for the final time before he rides off into retirement.
We've picked out five epic showdowns between Thurston's Cowboys and the Broncos – check them out below!
5:
4:
3:
2:
1: