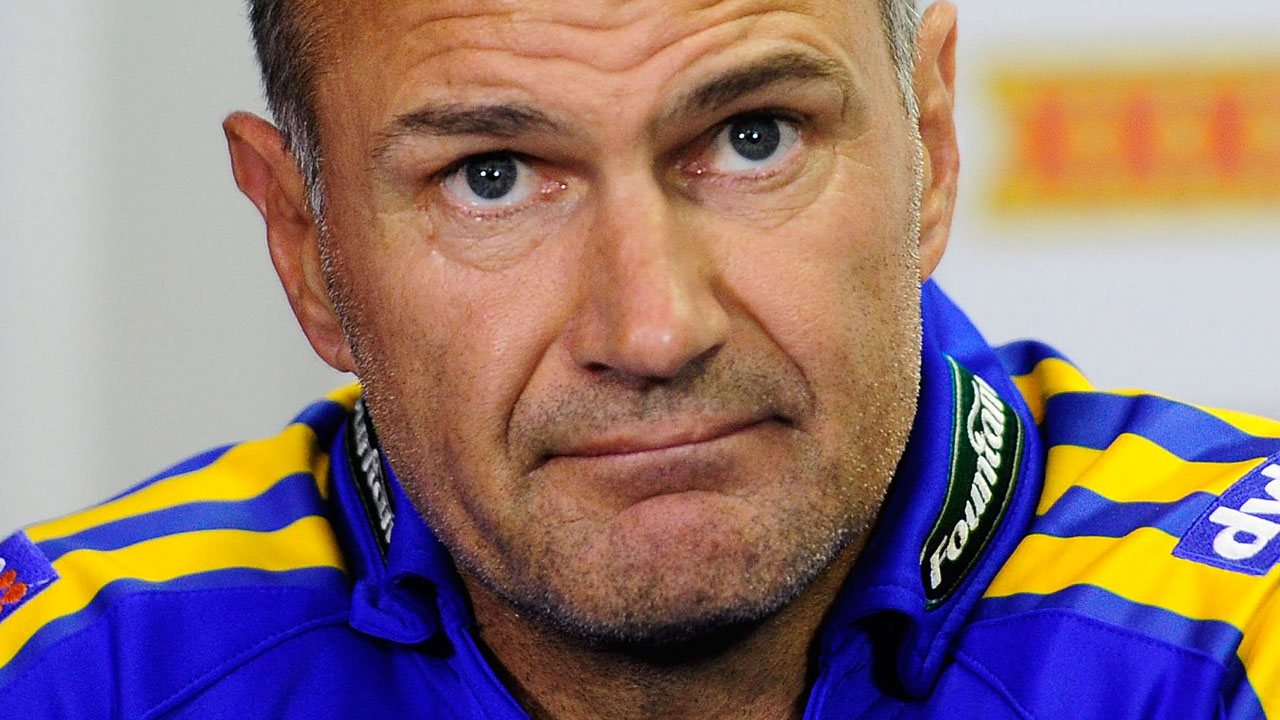 The Quick Tap: Is Brad Arthur a protected species? Anthony Griffin, Immortals and the problem with modern referees
August 1, 2018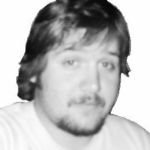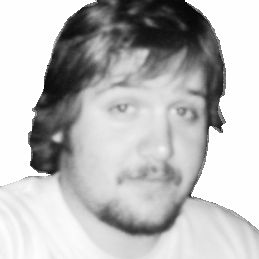 BY CURTIS WOODWARD
@woodward_curtis
IS BRAD ARTHUR A PROTECTED SPECIES OUT AT PARRAMATTA?
Why is nobody talking about Parramatta coach Brad Arthur and his failure to spark the Eels in 2018?
This team went within a whisker of upsetting the Melbourne Storm at AAMI Park in week one of last year's playoffs before being bundled out by North Queensland the following week. Plenty of people had the Eels in their top four predictions this season with Jarryd Hayne's return and a full off-season for Mitchell Moses to work on his combination with Corey Norman. Yes they lost Semi Radradra but something isn't working out there.
All year we've heard Arthur tell us the effort has been there but it's hard for fans to cop that when they're sitting dead last in 16th place.
Parramatta's problem all season has been concentration.
And in this writer's opinion, if you're not concentrating, you're not playing for your coach.
Their run home isn't pretty. They face top four teams St George Illawarra, Melbourne and Sydney Roosters. They've got Gold Coast this weekend and will have to travel to Townsville to face North Queensland in Johnathan Thurston's final ever home game.
Goodluck.
AND WHAT ABOUT ANTHONY GRIFFIN?
Nobody is saying boo about Brad Arthur but apparently Penrith coach Anthony Griffin's job is in jeopardy again.
How is that possible?
The Panthers sit 5th and have been one of the most enjoyable teams to watch in 2018.
Under Griffin, Penrith have finished 6th (2016) and 7th (2017). On both occasions, the Panthers qualified for week two of the finals. Yet we keep hearing Griffin is under pressure. The latest rumour is former Panthers lower grade coach Trent Barrett could be brought back to replace Griffin. How are Barrett's Manly Sea Eagles going again?
LEAVE IMMORTALS ALONE
It is awesome we're talking about the Immortals and tonight's induction of two more to the hallowed club will be special. But let's not overdo it.
The Immortals is for the absolute best of the best. We can't blur the lines otherwise we'll ruin the concept.
Yours truly believes Dally Messenger must go in tonight. The other spot should go to Dave Brown, Norman Provan, Frank Burge, Ron Coote or Mal Meninga.
There is another option but it won't happen.
How about we induct all six of the aforementioned blokes tonight and leave the Immortals alone for another twenty years?
THERE'S PLENTY OF GOOD REFEREES OUT THERE, TODD
NRL CEO Todd Greenberg says there's a shortage of young referees coming through the ranks – crisis merchants have made certain of that in more recent times.
But there is definitely plenty of good young referees out there.
The issue is how they're trained by the likes of Bernard Sutton and Tony Archer.
Reaction to potential Cleary reunion says plenty about Wests Tigers and their fans
What did Bill Harrigan, Tim Mander, Steve Clarke, Shayne Hayne, Sean Hampsted and Paul Simpkins have in common? They all had their own personalities. They had a feel for the game and heaps of common sense.
Our referees today are more like robots and see the game in black and white.
The best two officials we have today Matt Cecchin and Grant Atkins look like they're gritting their teeth and "toeing the company line" but you can see their personalities come through because they're that good. They also use COMMON SENSE.
Let the referees have their personalities back!
@woodward_curtis