Storm cloud: Cronk denies rift with former teammate Smith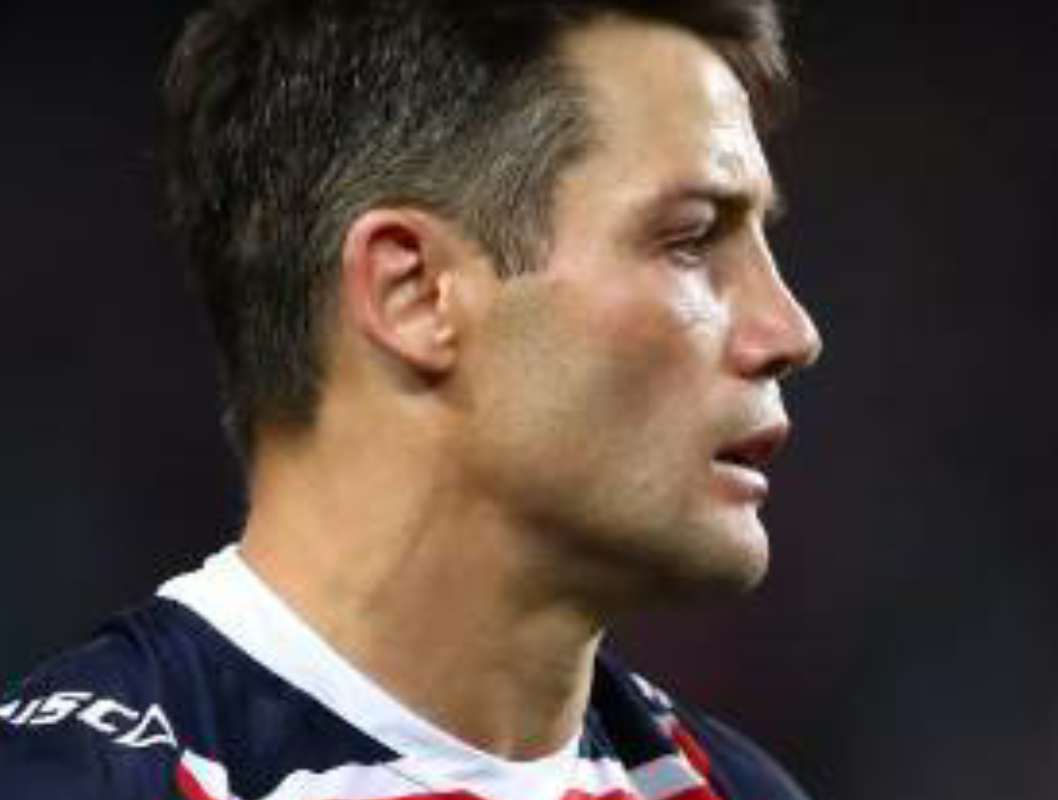 Cooper Cronk has denied a rift with former teammate Cameron Smith.
His comments come after recently giving Smith the cold shoulder after a game in Adelaide. According to several reports, Cronk and Smith fell out after Cronk announced he was leaving the Melbourne Storm for the Sydney Roosters.
But Cronk said his relationship with Smith was "fine".
"From my point of view it absolutely is fine," Cronk said on Tuesday.
"I know there will be a lot of talk about it and everyone has their right to adjudicate or have an opinion, but I'm not in the area of commenting on it publicly.
"We're absolutely fine – we've spoken different times."
Cronk's straight bat response won't be enough to change some people's minds.