Minister confirms Parramatta being investigated on new salary cap breaches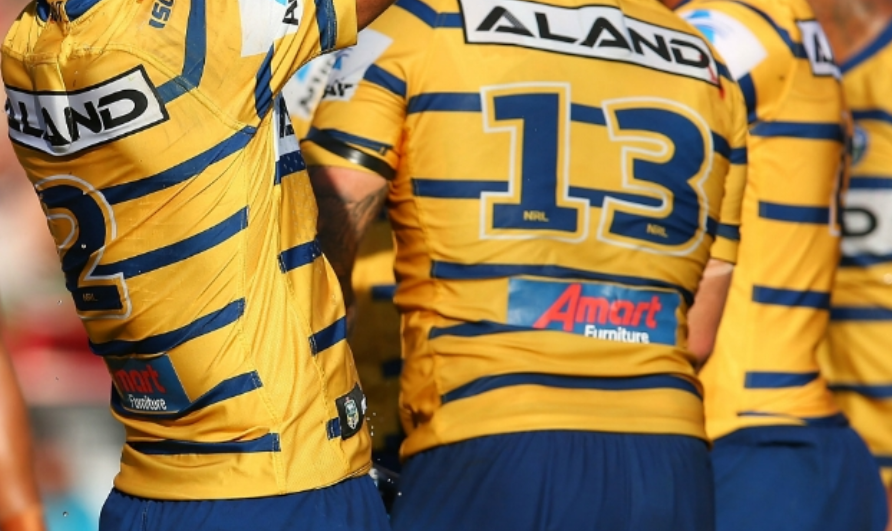 BY SCOTT DILLON
The Parramatta Eels are set to be embroiled in a new salary cap scandal according to a News report.
NSW Gaming and Racing minister Paul Toole confirmed an investigation into Parramatta's latest breaches had begun which revolve around the club handing players free or discounted rental properties.
"The allegations are serious and will be comprehensively investigated, including liaison with relevant law enforcement and sports integrity bodies where ­appropriate," Toole told News.
But Parramatta's Max Donnelly denied any wrongdoing.
"The club categorically denies that there have been any salary cap issues regarding players and property post the 2016 season," he said.
"The Club has been open and transparent with the NRL on all Salary Cap matters and no specific issues have been raised by them since I was appointed Administrator in 2016."
The Eels are still recovering from their most recent salary cap dramas where they were hit with a $1 million fine and stripped of 12 premiership points.