JT and Townsville to dance one last time before North Queensland's favourite son rides off into the sunset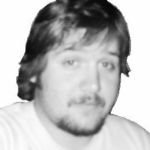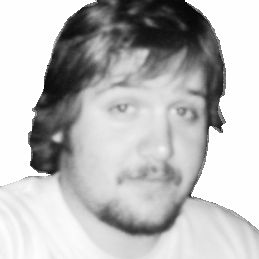 BY CURTIS WOODWARD
@woodward_curtis
On Friday morning, Johnathan Thurston will wake with the bright Townsville sun on his face. A butterfly in his stomach. Then two. This game day, however, is different. This Friday will be the great man's final ever home game in front of his adoring fans.
Opposition sides have all paid their respects along Thurston's farewell tour. From Melbourne to Auckland, Brisbane to Canberra, they have all honoured Townsville's favourite Cowboy.
The reality of retirement set in a long time ago. But there's one thing Thurston hasn't faced deep inside himself and that's never playing in Townsville ever again.
He'll never feel the electricity around the city before a big game again – not as a player, anyway. The pandemonium of a grand final week. Walking into 1300Smiles Stadium, signing autographs, posing for pictures, bag slung over his shoulder. "Go get 'em, JT!" a lady yells from a distance. Never again will he slide that home jersey over his skinny frame or feel the little hands of youngsters, hanging from the grandstand, as he steps out onto the field for warm up.
For eighty more minutes, Thurston will have all of Northern Queensland behind him. Pushing him, willing him.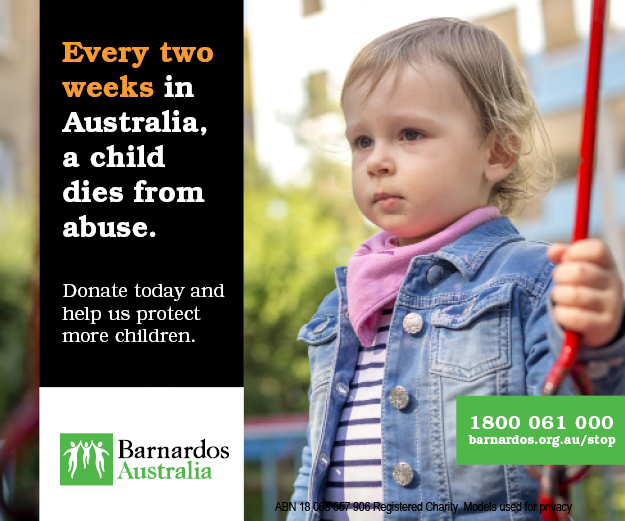 It must be an indescribable thing to have 20,000 people hanging by your every move like their lives depended on it.
And then, it's gone.
The lights are out.
Retirement is a hard pill to swallow for rugby league players. Your body might be giving out, your mind may wander. Some have difficulty comprehending why they have to give up something they worked so hard attaining.
This is the house Johnathan Thurston built, damn it! Why should he have to hand back the keys?
No more match-winning sideline conversions, no more short balls, flick passes and bamboozling runs to the try line. No more wizardry.
Johnathan Thurston has given us so much that it seems criminal we have to watch him hang up his headgear and ride into the sunset.
In thirty years, a bloke will be slumped over his beer at the bar of his favourite pub. It could be Bowen, Port Douglas or Sarina – who knows? It doesn't matter. Old mate looks up and sees Thurston on the big screen. The hair has gone grey and the skin a little more worn but it's JT. The bloke remembers that time years earlier when he stood excitedly for the Cowboys to leave the field after a win. He's no more than 9 or 10, Thurston posters cover his bedroom walls back at the house. Then it happens. The most surreal moment of his short life. Thurston hands him his headgear and taps him on the head. "Here ya mate", Thurston carries on slapping hands with the crowd.
The bloke at the bar smiles and finishes his beer.
This is what Johnathan Thurston means.
He has created thousands and thousands of memories and each one different.
On Friday night, in front of family and his fans, Thurston brings down the curtain on one of rugby league's greatest love affairs.
Townsville will never be the same.
Thanks JT.
Thanks for every single moment.
@woodward_curtis