Who is the blame for recent forward pass controversies? Bill Harrigan has his say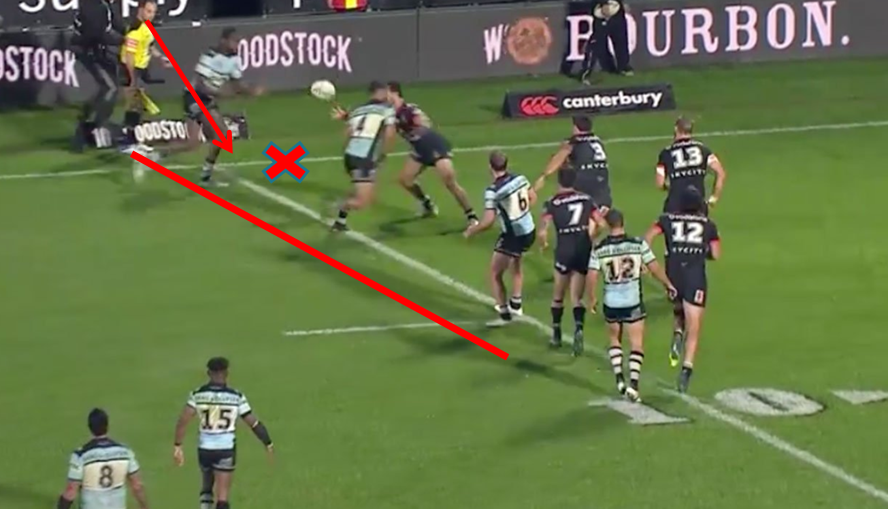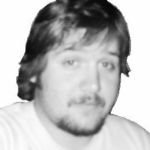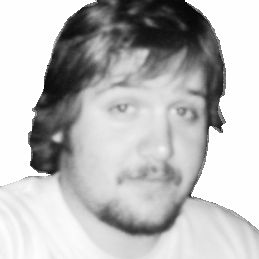 BY CURTIS WOODWARD
@woodward_curtis
Rugby league's greatest ever referee Bill Harrigan says the recent forward pass controversies that most notably cost the New Zealand Warriors two premiership points in Auckland last weekend falls on the main referee and the touch judge on the opposite side of the field.
The Cronulla Sharks stole victory against the Warriors on Friday night when Edrick Lee crashed over in the corner in the dying stages.
It came after a 73rd minute Shaun Johnson field goal that should have been enough to see the hosts get home. Social media went into meltdown minutes later when an obvious Ricky Leutele forward pass was missed which led to Lee's match winner. All this happened right under the nose of the touch judge on the eastern side of the field.
The81stMinute can reveal via this image that the touch judge is not in fact checking the legitimacy of the pass. In anticipation of Lee catching the ball, the official sets himself on the 10 and seems far more interested in whether the winger stays in the field of play and grounds the ball correctly. He is also looking down to see how close Lee is to the sideline. The X marks where Lee catches the inside man's pass.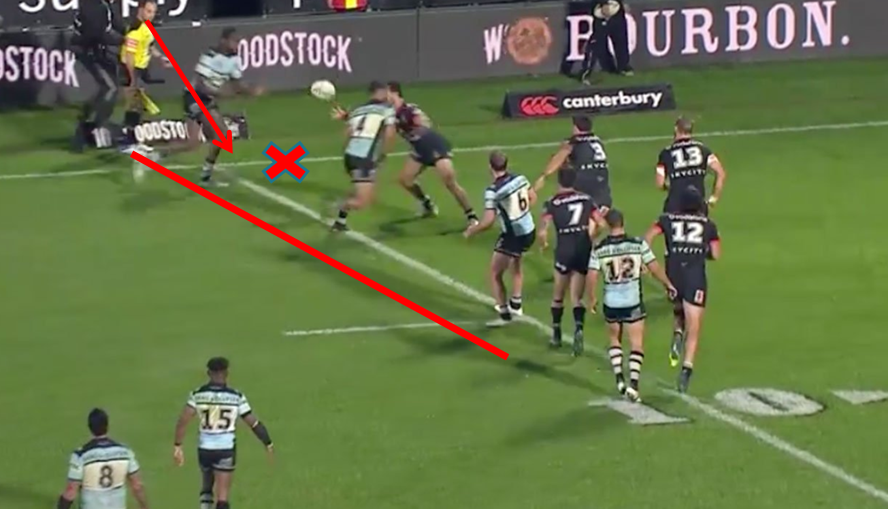 A similar incident occurred in State of Origin I at the Melbourne Cricket Ground where a James Maloney howler was missed. New South Wales winger Josh Addo-Carr scored the try that night.
On both occasions, the tough judge was right there.
But according to the man that officiated in 10 grand finals, the responsibility of pulling up the play isn't on that touch judge at all.
"If the ball is coming towards them and it's getting close to the line then it's their job to watch the line. It's up to the touch judge on the far side to help them and make a call," Harrigan told the81stminute.com.
"But in saying that the responsibility still lies with the referee.
"It's his job to pick up the forward pass. Even though it's difficult, it's his job to get himself into an area where he can pick the forward pass."
It makes you wonder just what role touch judges really play considering how many of these incidents go upstairs.
Edrick Lee could have just won it for the @Cronulla_Sharks!#TelstraPremiership#NRLWarriorsSharks#NRL pic.twitter.com/HuYbxDr1I3

— NRL (@NRL) June 29, 2018
If the referee is going to throw it up to the bunker, why are the touch judges checking for grounding?
They may as well follow the ball.
Otherwise, maybe we should just let the bunker adjudicate on forward passes again.
@woodward_curtis