Ryan Hoffman set to retire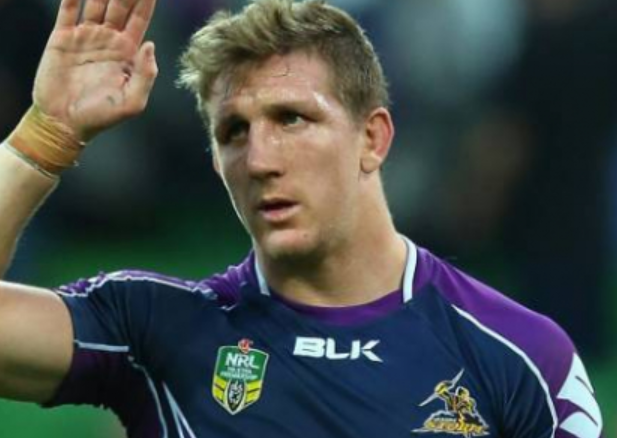 Former Australian and New South Wales forward Ryan Hoffman will retire at season's end.
Hoffman, a Melbourne Storm premiership-winner, has played 319 NRL games to date.
"I feel have achieved everything I can in the game and while it was hard to say the words out loud for the first time, I'm very content with the decision. I haven't lost of the love for the game, however I knew my time as a player was finished and I know this is the right decision," Hoffman told the Storm website.
"While the success I've enjoyed as part of the teams I've played in have been great moments, for me the real highlight of my career has been the people I've met and the lifelong friends I've made.
"I'm very thankful to Melbourne Storm for giving me my first chance at and NRL club and for allowing me to explore the rugby league world with my time at Wigan and the Warriors."