NRL sack the wrong touch judge after forward pass fiasco in Auckland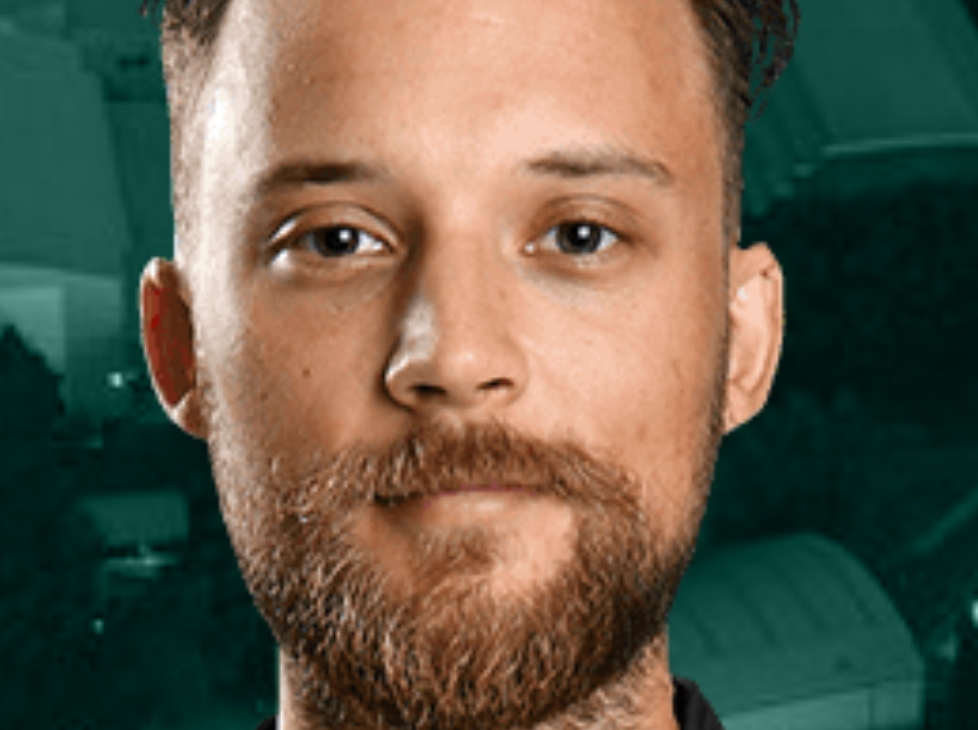 BY CURTIS WOODWARD
@woodward_curtis
The NRL has taken action against the referee and touch judge that missed the forward pass in Auckland last Friday that led to Cronulla's late win over the New Zealand Warriors.
It cost the Warriors two premiership points.
"The referee and touch judge at the centre of the controversial decision to award Cronulla the match-winning try against the Warriors last week have been held accountable for the call," an article on NRL.com read.
"Referee Adam Gee has been demoted to assistant referee, while touch judge Tim Roby hasn't been given a match this weekend following the forward pass from Ricky Leutele to Edrick Lee that went unnoticed."
There's only one minor issue.
According to rugby league's greatest ever referee Bill Harrigan, the NRL has sacked the wrong touch judge.
"If the ball is coming towards them and it's getting close to the line then it's their job to watch the line. It's up to the touch judge on the far side to help them and make a call," Harrigan told the81stminute.com yesterday.
Edrick Lee could have just won it for the @Cronulla_Sharks!#TelstraPremiership#NRLWarriorsSharks#NRL pic.twitter.com/HuYbxDr1I3

— NRL (@NRL) June 29, 2018
"But in saying that the responsibility still lies with the referee.
"It's his job to pick up the forward pass. Even though it's difficult, it's his job to get himself into an area where he can pick the forward pass."
For the record, the touch judge on the other side of the field was Chris Butler.
It's a frustrating situation for the Warriors and their fans. A win last weekend would have moved them to equal second with South Sydney and two points clear of Melbourne and Penrith.
@woodward_curtis